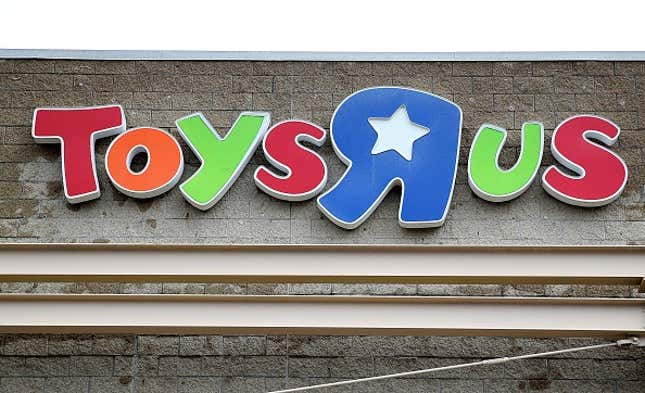 Toys R Us had to close down its only store in India a mere 24 hours after it was opened last week, as part of the US toy giant's re-entry into the country.

The store, located in a mall in Hyderabad, had to be shuttered because of a non-compete clause between the mall and a rival toy firm, the Press Trust of India reported. The store had opened on March 11, but faced immediate legal trouble because the "other retailer already had a shop" in the Sarath City Capital Mall, the report said, citing sources.
The storied brand first launched in India in October 2017, tying up with the Abu Dhabi-based Lulu Group International. However, the pandemic-induced lockdown and the economic slump that followed forced Toys R Us to cease operations.
"It had plans to open over 200 stores, but it could manage to open only 14 stores, which wound up within three years of operations," IANS reported.
Toys R Us was founded in 1948 in the US but filed for bankruptcy in 2017, following a huge accumulation of debt. By 2021, it had closed down its brick-and-mortar stores in the US, UK, and Australia, laying off thousands of employees. But late last year, the chain started opening shops again in the US, hoping to capitalize on the holiday season.

In India, it was launched in two formats: Toys R Us and Babies R Us, with the latter operating as a one-stop destination for baby essentials.