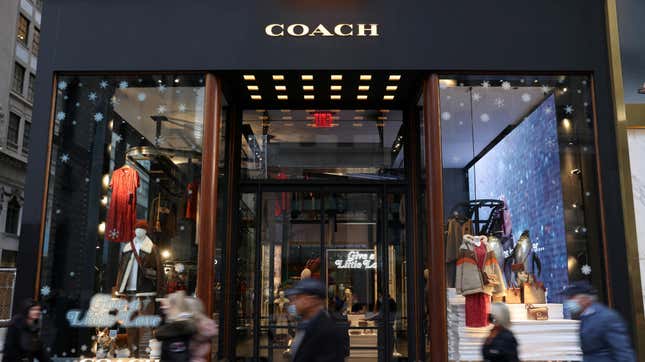 Americans might be feeling the effects of higher interest rates and prices,
but their bank accounts are helping them push through the pain. US retail sales grew by 0.4%, lower than the projection for a rise of 0.8% from economists polled by the Wall Street Journal.

This is a reversal from the previous two months, which showed retail sales declining. The upturn was facilitated by spending at miscellaneous store retailers, online spending, and general merchandise sales.
Meanwhile, spending at sporting goods, hobby, musical instrument, and book stores weighed down the report, falling by a whopping 3.3%. Gasoline spending also fell by 0.8% and furniture spending declined by 0.7%.
The retail sales report is not adjusted for inflation or deflation, so some of the increases or decreases may reflect price changes rather than movement in sale volume. For instance, if you exclude gas station spending, then retail sales were actually up by 0.5%.
Car sales were up
Notably car sales were up by 0.4% in the report after falling by 1.4% in March. Auto sales improved in April even though auto loans became more expensive. This is because inventory at car dealers increased after being constrained for years.
The National Retail Federation, a private industry trade group, anticipates growth in US retail sales to range from 4% to 6% for 2023. This projection would mark a deceleration from the 7% rise in 2022 and the pandemic-fueled 14.4% surge in 2021.
A soft landing remains within sight if a US debt default doesn't ruin it
If the US doesn't default on its debt, then American consumers may continue to show strength in their spending throughout the rest of 2023. In which case, the US is in a better position to see the inflation fall without a recession, otherwise known as a soft landing, despite the Federal Reserve rapidly raising interest rates.