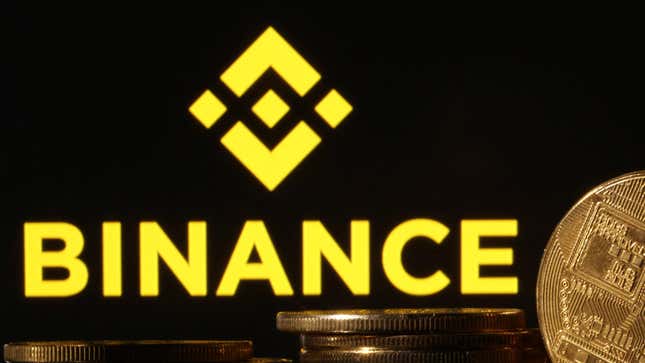 The US Securities and Exchange Commission (SEC) has sued Binance, the world's largest crypto exchange by volume, alleging that the company sold unregistered securities in the US.

What's the future of crypto regulation? | Ben McKenzie
The company also faces a lawsuit from the US Commodities and Futures Commission (CFTC) alleging that the exchange sold unregistered commodities derivatives to US retail investors.
Founded by "CZ" Changpeng Zhao in 2017, Binance was built to address what CZ found lacking in crypto market infrastructure, namely technical architecture, security, liquidity, and customer and language support.
Binance.US vs Binance.com
The company created two separate entities for its US arm, with the expressed intent of escaping the ire of American regulators. Binance.US was run by BAM Management and BAM Trading, and would only serve Americans and be run by separate executives, while Binance.com served everyone else around the globe.
The SEC, however, alleges that the international company and US arm both were run by CZ and that some American customers were served by the international arm. This would give the SEC broader jurisdiction to go after all of Binance in an enforcement action.
The exchange responded to the lawsuit on Twitter, calling it "baseless" and saying that "the SEC seeks a near eradication of [the crypto] industry."
BNB, BUSD, etc.
The regulator alleges that Binance Coin (BNB), Binance USD (BUSD), Simple Earn, and BNB Vault were all unregistered securities in the US.
Here's a breakdown of what these crypto financial instruments entail:
The SEC suit also said the following cryptocurrencies are unregistered securities: Solana (SOL), Cardano (ADA), Polygon (MATIC), Coti (COTI), Algorand (ALGO), Filecoin (FIL), Cosmos (ATOM), Sandbox (AXS), and Decentraland (MANA).