In his best-selling debut novel In the Country of Men, the Libyan writer Hisham Matar wrote, "Grief loves the hollow; all it wants is to hear its own echo."
In the eight years since the ousting of longtime strongman Muammar Gaddafi, Libya has been overcome with chaos and sorrow, and a power vacuum that has led extremist militias to vie for control. And in the wake of the incessant violence, journalists, activists, and politicians have been killed, underscoring the heavy toll of the civil war.
The latest victim adding to this mounting grief is freelance photographer Mohamed Ben Khalifa. The 35-year-old was killed by shrapnel while accompanying a militia on patrol south of the capital Tripoli. For years, the award-winning photojournalist captured the in-fighting in the North African country for organizations including the Associated Press.
His body of work for the AP since 2014—spanning 260 photos and scores of videos—was especially cogent and compelling, revealing a country unraveling and a people trying to stay grounded in the face of adversity.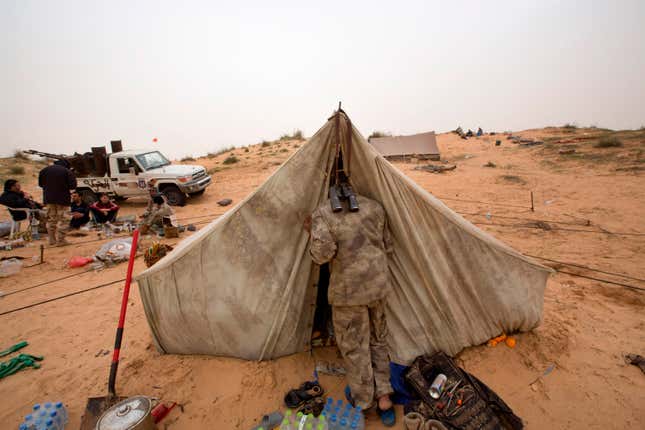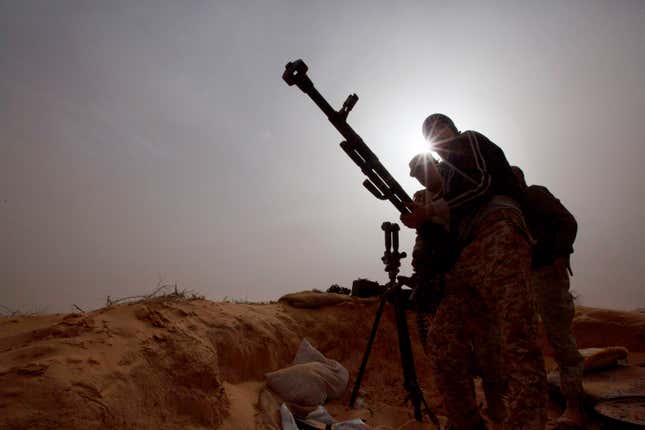 Embedded with militants in the frontlines, his photos showed fighters fixing their weapons or actively shooting at one another. Ben Khalifa also covered the tragedy and humanitarian crisis stemming from the African migrants trying to reach Europe: the arm of a dead migrant washed up on the Libyan shores or the African mother and her child praying at a church in Tripoli highlighted the heartbreaking plight facing many who take the precarious journey.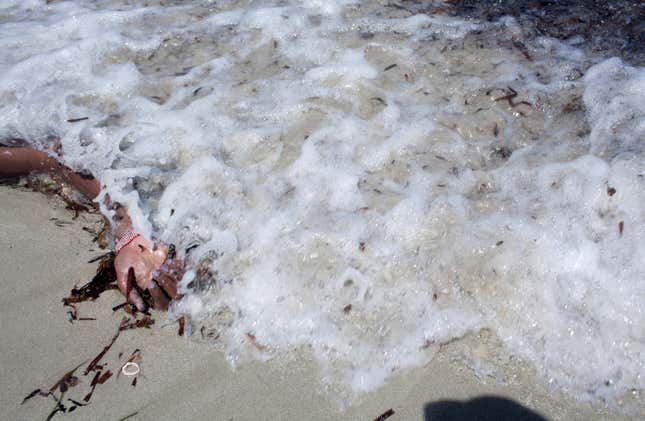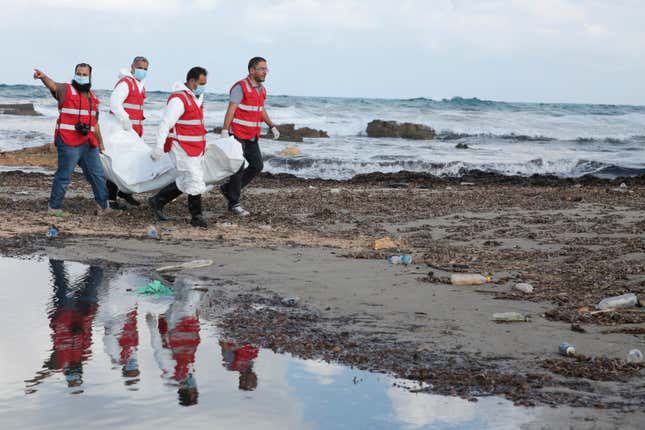 The photographer, who is survived by a wife and a seven-month-old daughter, also captured the normalcy of daily life amidst the chaos—be it a wedding or a fashion show.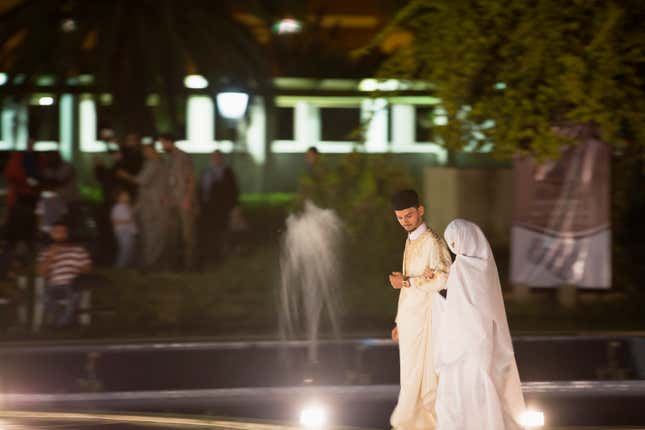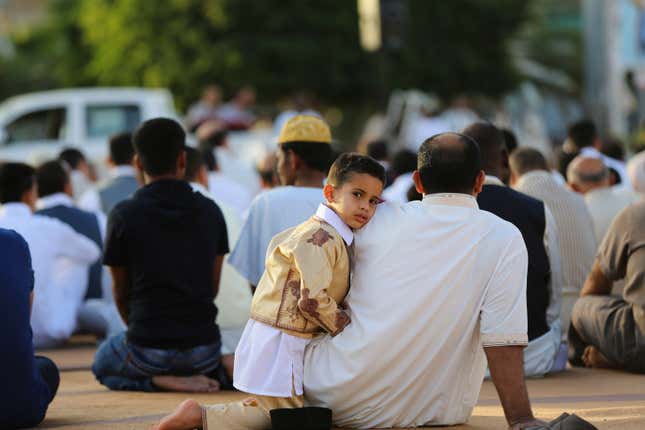 Ben Khalifa's death underscores the dangers facing photojournalists working in conflict. Since Libya's uprising began in 2011, at least 12 journalists were killed in relation to their work, of which 10 were photographers or camera operators, according to the Committee to Protect Journalists. These included photographers Tim Hetherington and Chris Hondros whose plaintive and powerful photos documented Liberia's 14-year civil war.
Sign up to the Quartz Africa Weekly Brief here for news and analysis on African business, tech and innovation in your inbox