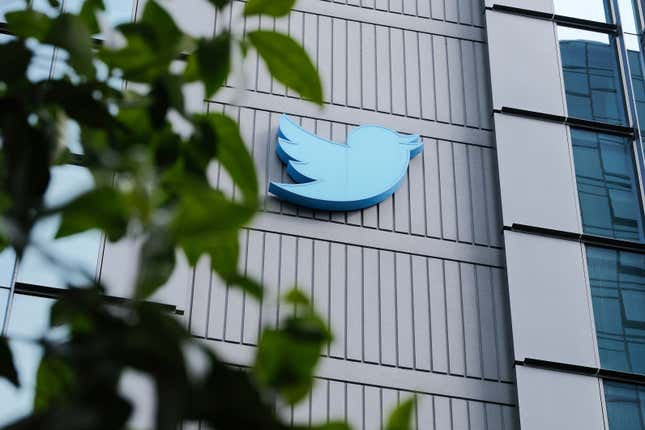 The San Francisco Department of Building Inspection (DBI) announced on Friday (May 19) it had opened an investigation into allegations by former Twitter employees that CEO Elon Musk broke the law by turning company office space into bedrooms, according to the Associated Press.
What inspired Elon Musk's design for Tesla's Cybertruck?
The complaint—filed by six erstwhile Twitter workers—accuses Musk of transforming the company's headquarters into a so-called "Twitter Hotel" without the proper permitting.
The allegations stem from the period directly after Musk acquired the social media giant and laid off more than half the company, while encouraging the remaining employees to be "extremely hardcore" and spend all of their time at the office.
This is not the first time local officials have scrutinized Musk's decision to set up de facto bedrooms in a commercial building. Musk responded to earlier inquiries by accusing San Francisco of prioritizing the wrong issues.
"So city of SF attacks companies providing beds for tired employees instead of making sure kids are safe from fentanyl," Musk tweeted, linking to a San Francisco Chronicle article about a 10-month-old accidentally overdosing at a public playground.
San Francisco's DBI was not immediately available to confirm the AP report, while the Twitter communications department responded to an email inquiry with a poop emoji.
Quotable:
I've been at Twitter SF HQ all night. Will be working & sleeping here until org is fixed. — Elon Musk, Twitter CEO, in a (since-deleted) tweet last November.
Twitter is being sued for a litany of late payments since Musk's takeover as CEO
💾 Software: A software supplier used by Twitter is suing the company for missing payments on a $4.4 million contract that runs until 2024.
✈️Private Jets: A chartered flight service is suing Twitter for derelict payments on flights worth $197,725.
👨‍💼Consulting: A group of legal and management consulting firms—including Charles River Associates, Yes Consulting, and the Analysis Group—are suing Twitter for late payments worth over $4 million.
🏢 Rent: Two office spaces in San Francisco opened lawsuits against Twitter at the start of the year, accusing the company of failing to pay its rent.
Related stories:
🙃 Elon Musk makes it sound like being Twitter CEO is the worst job in the world
💡 Who should be Twitter's next CEO? Your best (and worst) ideas
🤖 Elon Musk confirmed he's building an AI to counter ChatGPT