Jordan Peele made history today, becoming the first African-American nominated for directing, writing, and producing Oscars in the same year.
The Get Out filmmaker was nominated for best director, best original screenplay, and best picture, for which he received a producer credit. He's also only the third person in history to receive those three nominations for a debut movie, joining Warren Beatty for Heaven Can Wait and James L. Brooks for Terms of Endearment. Pretty good for your first film, don't you think?
Released way back in February on a measly $5 million budget, Get Out is a true Oscars underdog story. The "social thriller," as Peele describes it, follows a young black man (Daniel Kaluuya, also nominated for best actor) as he meets the family of his white girlfriend for the first time. Blurring the lines between comedy, drama, and horror, Get Out is a marvel, at once a thrilling movie and a biting satire of America's still-racist culture, even among those who'd consider themselves "woke."
Reacting to the Oscar news, the normally sarcastic Peele didn't contain his emotions on Twitter:
Today's Oscar nominations also marked several other major cinematic milestones:
Rachel Morrison became the first woman ever nominated for best cinematography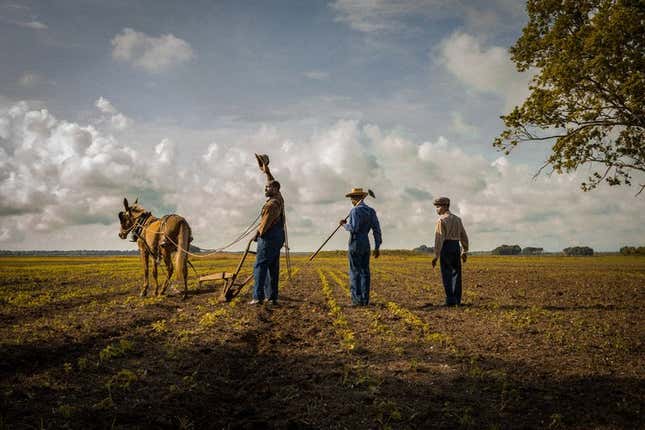 In the 90-year history of the Oscars, no women cinematographer has ever been nominated. That changed today. Morrison helped Netflix nab its first-ever Oscar nominations outside the documentary categories for her gorgeous work on the World War II period drama released by the streaming service.
Greta Gerwig became just the sixth woman ever nominated for best director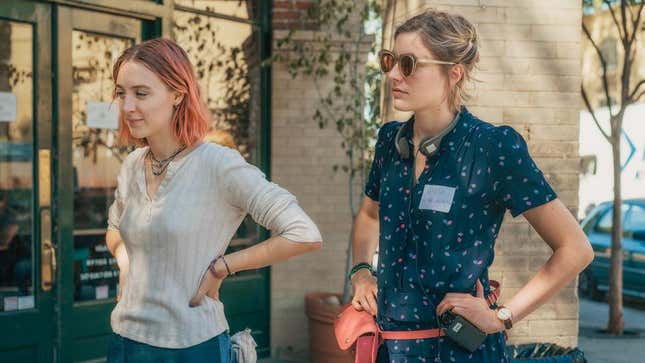 The Lady Bird director joins Lina Wertmuller, Jane Campion, Sofia Coppola, and Kathryn Bigelow as the only women ever to receive a directing nomination. Her film, about growing up in Sacramento, California, was also nominated for best picture.
Christopher Plummer became the oldest actor ever nominated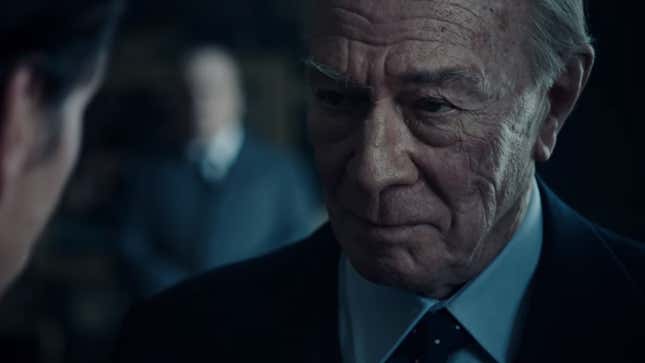 At the ripe age of 88, Plummer is the oldest person ever to be nominated for an acting award, receiving the nod for his role as oil magnate J. Paul Getty in All the Money in the World. It's quite an achievement considering a few months ago he was not even in the movie! Plummer replaced actor Kevin Spacey amid the latter's sexual misconduct scandal.
James Ivory became the oldest nominee in any category, ever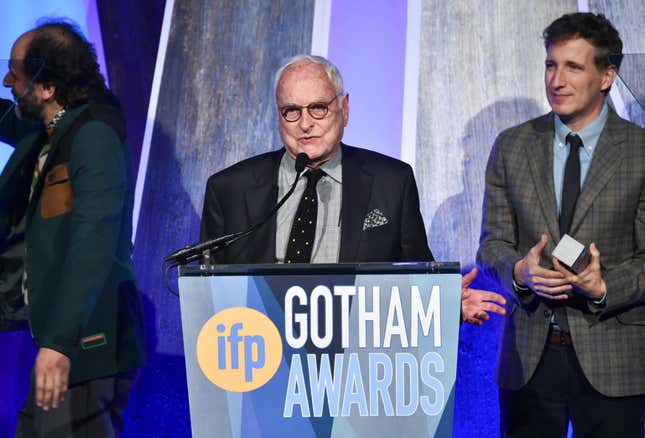 The 89-year-old Call Me By Your Name scribe was nominated for best adapted screenplay. Ivory has been nominated for several Oscars already, mostly as a director.
Timothée Chalamet became the youngest best actor nominee since 1940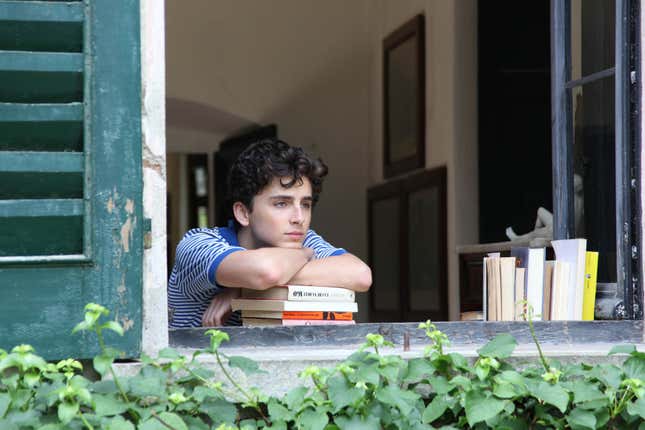 The 22-year-old actor is now the youngest person to be nominated for best lead actor since 1940, when Mickey Rooney, then 20, was nominated for Babes in Arms.
Logan 
became the first superhero comic book movie nominated for a screenplay award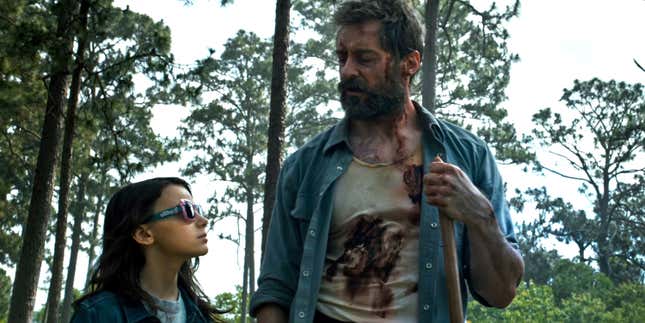 The comic book movie, filmed more like a Western than a traditional superhero blockbuster, earned a best adapted screenplay nomination. Score one for the spandex.
Michael Stuhlbarg became the sixth actor in history to appear in three different best picture movies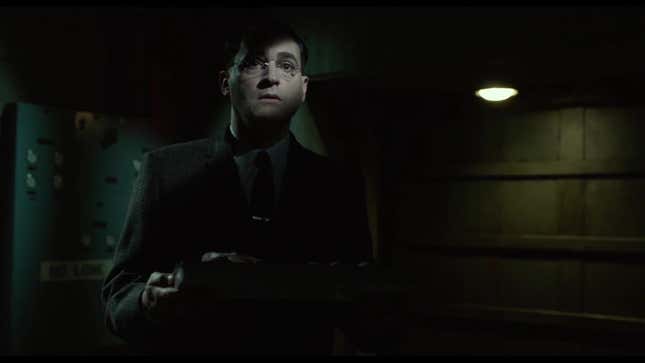 Unfortunately, the acclaimed Call Me By Your Name, The Shape of Water, and The Post actor was not nominated for an acting award.
Christopher Nolan received his first-ever best director nomination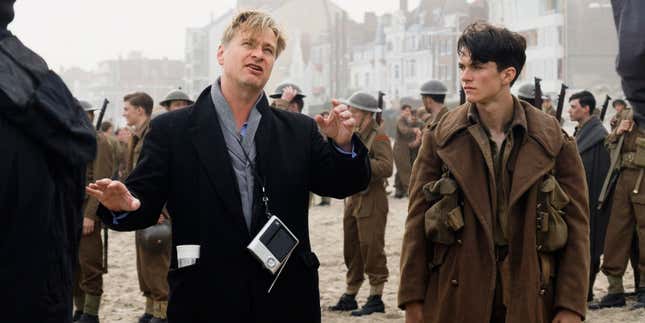 The blockbuster director of Inception, Interstellar, and The Dark Knight finally got his first best director nomination this year for World War II epic Dunkirk. I know, crazy right?