International money laundering gets a lot more interesting when you imagine the offender in a $15,000 ostrich jacket paired with bespoke trousers—perhaps lounging on antique rugs worth a million.
The indictment last year of president Donald Trump's former campaign manager, Paul Manafort, on tax evasion and bank fraud charges revealed the staggering range of luxury items Manafort lavished money on. And since Manafort's trial began on Wednesday, there has been a resurgence of interest in his sartorial choices, or rather, the exorbitant prices he paid for the clothing, using money wired from offshore accounts.
The jury and public has been told of some massive shopping sprees during the trial. Ronald Wall, the CFO of House of Bijan, a Beverly Hills boutique that sells "wearable art" and calls itself "the world's most expensive store," testified Wednesday that Manafort spent $334,000 there over two years. Luxury menswear seller Maximillian Katzman told the jury that Manafort paid upwards of $929,000 at the now-closed Alan Couture between 2010 and 2014, mostly for suits.
Manafort, with his rumpled, ill-fitting suits, is not exactly a walking advertisement for the stores where he spent hundreds of thousands to get his look. So it begs the question, how could he have spent that much money and still look the way he does?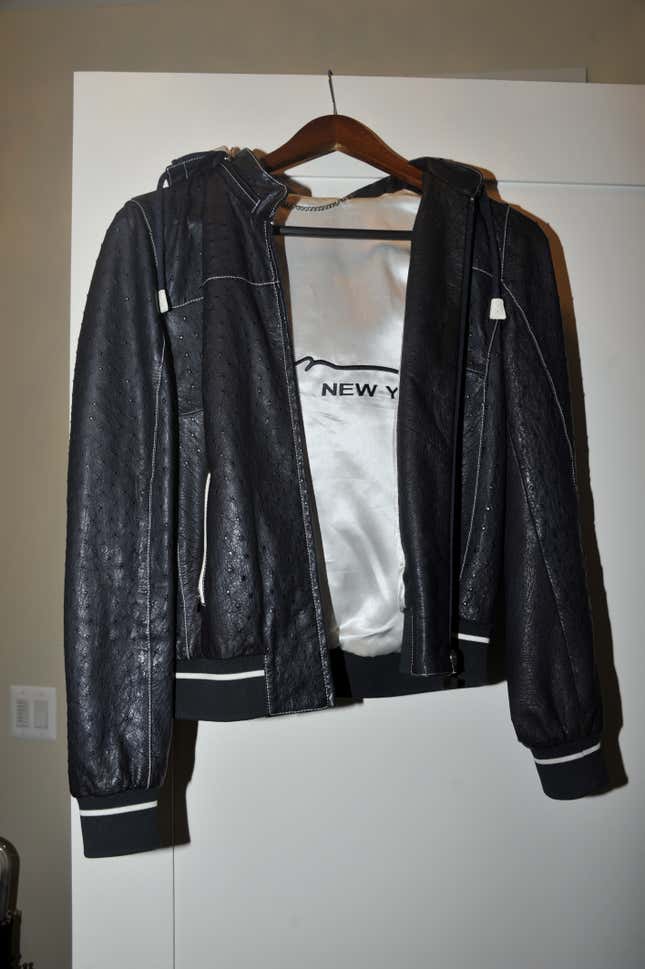 It's about conspicuous consumption, not clothes
The phrase "conspicuous consumption" was coined by Thorstein Veblen in 1899, and it posited that the wealthy buy expensive goods to flaunt economic power and class. The hefty price tags of Manafort's clothes may have been a way to display his social status, more than his love of avant garde fashion. This is a tendency many wealthy people have in common, but a new study suggests that American political conservatives are more likely than average to assert their social status with luxury goods.
Peer pressure may have also played a role. Riding in ultra-rich circles, many of those Manafort encountered probably shopped in similarly high-end stores. The political consultant's style reportedly become more flamboyant under the influence of Lebanese arms dealer Abdul Rahman el-Assir. And Manafort is said to have exerted some sartorial peer pressure himself, encouraging former Ukrainian president Viktor Yakunovych (a major character in the trial) to don bespoke suits to help improve his image. 
Washington DC isn't the place to rock your most avant-garde looks
An ostrich bomber jacket isn't the best way to fit in with the bland uniform of DC's political elite. And an exquisitely tailored suit probably isn't the most practical for rigors of the campaign trail—which is why politicians are notorious for wearing suits that look like they were slept in. And of course, python leather doesn't exactly scream "man of the people" to struggling coal miners and small businesses, either.
It's worth noting that most of Manafort's extreme fashion spending happened before he got the job running Trump's campaign in March 2016, and became widely visible to the American public. Maybe he toned down his fashion for interviews on Fox News, and kept his most outré pieces in the closet?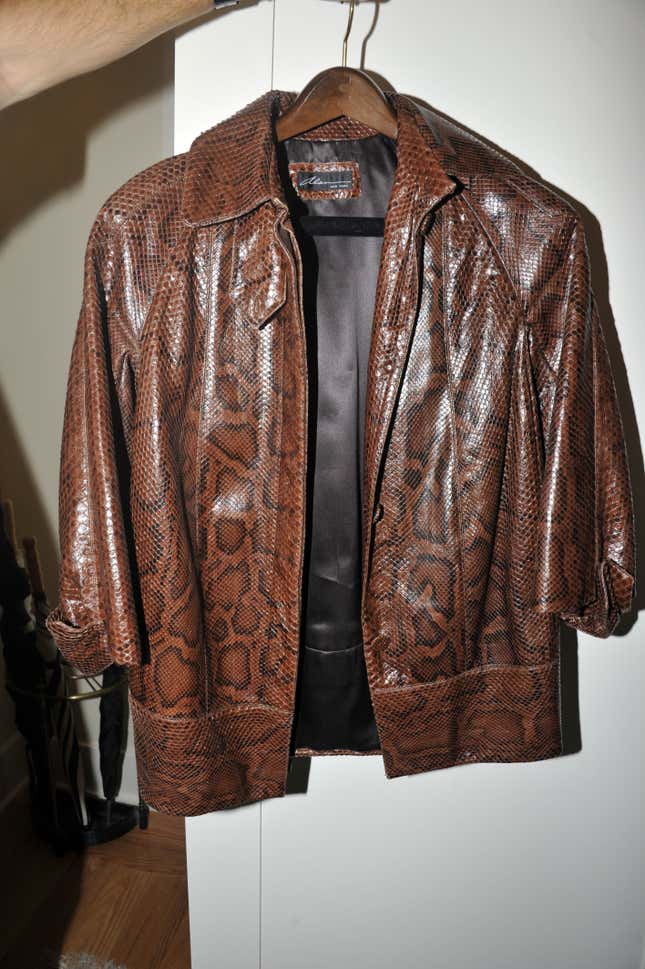 Expensive clothes today don't always look expensive
Luxury isn't what it used to be. With Balenciaga taking cues from Crocs, ugly fashion having a moment, and weirdness often trumping craftsmanship, perhaps Manafort's version of high-end style shouldn't surprise us.
Then again, maybe Manafort suffered from a modern-day version of The Emperor's New Clothes. Money talks, and stores aren't likely to turn down a five-figure sale. They're even less likely to tell a customer that he looks awful.