This is the fifth entry in Quartz's Weird Oscars series, honoring the moments, characters, and performances of this year's film and television that the actual Oscars (and Emmys) are not cool enough to award. Check back later for many more categories, including "Best Movie Dog," "Best Jump Scare," and "Best Dance Sequence." (For a full list of upcoming categories, scroll to the bottom of this post.) All the Weird Oscars announced so far can be found here.
The Oscars and other prestigious award shows typically reward quality over quantity—and rightfully so. But why not try to do both? Why not honor some performers who had extremely busy years, but were also really good in the many things they each appeared in? There's a Weird Oscar for that.
To qualify for this award, actors must have a supporting or featured role in at least three Hollywood productions in 2018 (films or TV shows). Actors who are already major movie stars are not eligible for this award, which disqualifies a number of big names, including Nicole Kidman (Aquaman, Boy Erased, Destroyer) and Steve Carell (Vice, Beautiful Boy, Welcome to Marwen). They have enough awards already.
This Weird Oscar category is meant for the players who don't always get the recognition they deserve. (Feel free to call it the James Rebhorn Memorial Award for Hardest-Working Star.) Still, don't be surprised if you see a few of these names pop up this awards season, as many of them are on the cusp of superstardom.
These were the best of Hollywood's busy bees in 2018:
The nominees are…
Julia Garner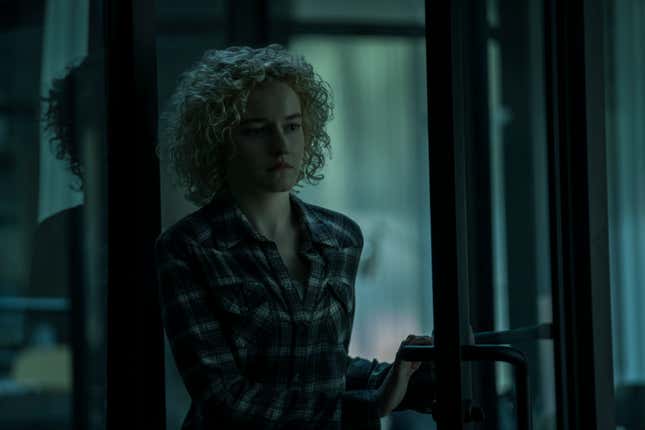 The Americans
Ozark
Waco
Dirty John
Maniac
Tessa Thompson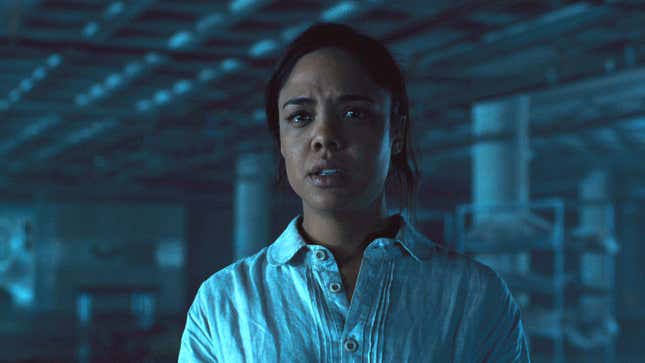 Creed II
Sorry to Bother You
Annihilation
Westworld
Little Woods
Brian Tyree Henry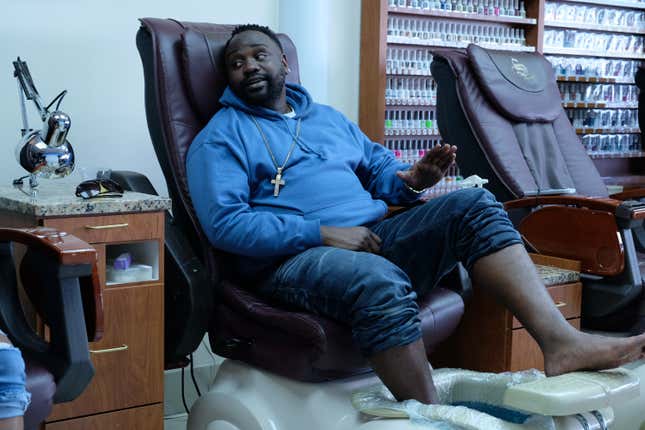 Atlanta
If Beale Street Could Talk
Hotel Artemis
Spider-Man: Into the Spider-Verse
Widows
Irreplaceable You
White Boy Rick
Bill Camp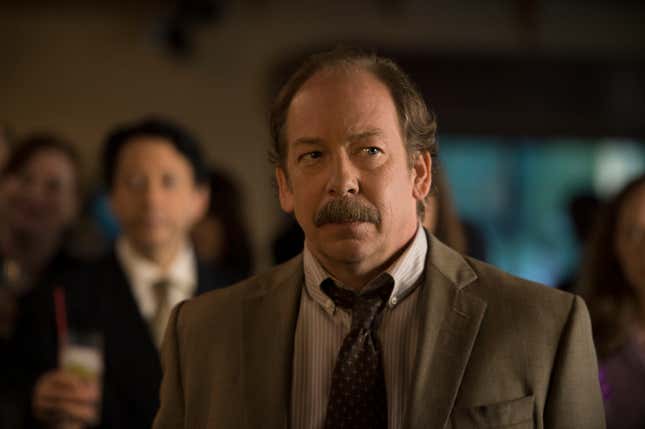 Vice
The Looming Tower
Skin
Wildlife
The Land of Steady Habits
The First
Red Sparrow
Sonoya Mizuno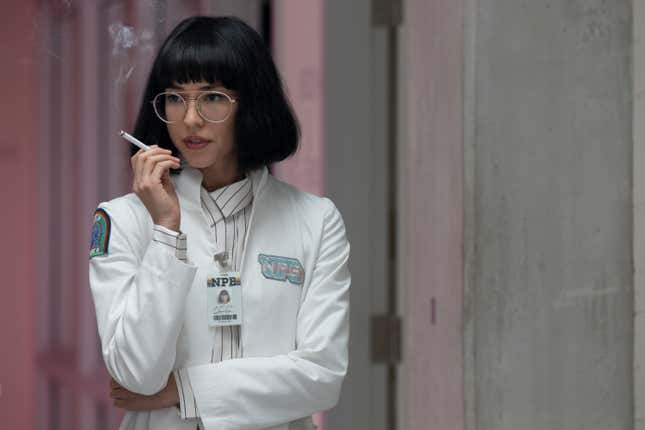 Annihilation
Crazy Rich Asians
Maniac
The Domestics
All About Nina
Florence Pugh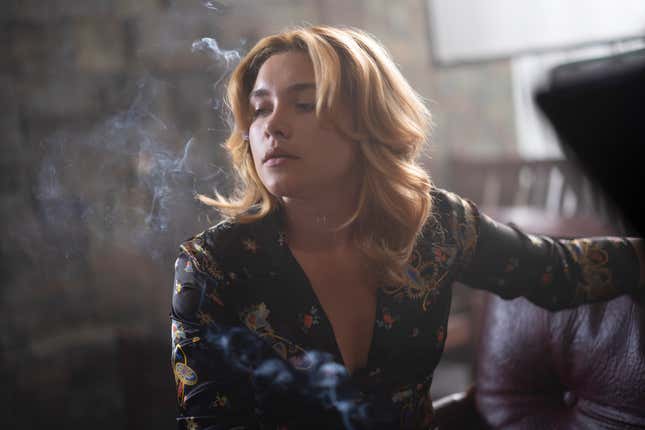 Outlaw King
The Little Drummer Girl
Malevolent
The Commuter
Lucas Hedges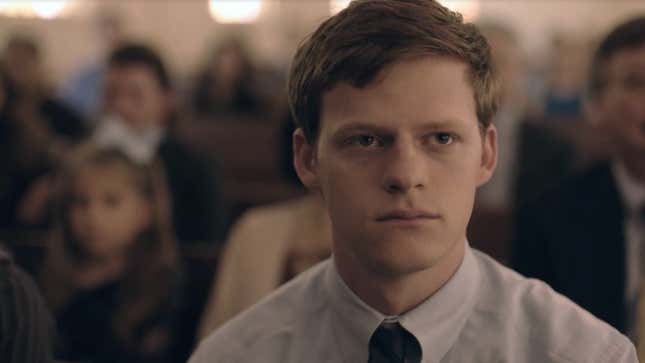 Boy Erased
Mid90s
Ben Is Back
Joe Alwyn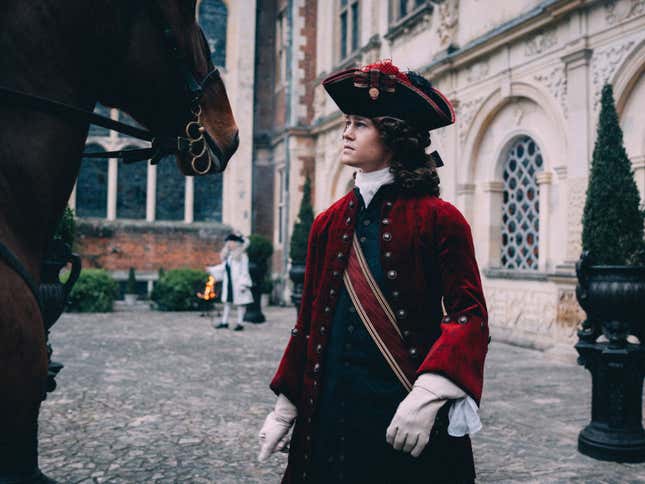 Mary Queen of Scots
The Favourite
Operation Finale
Boy Erased
Claire Foy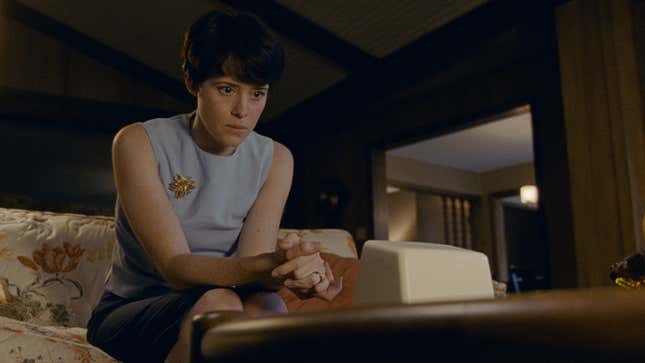 Unsane
First Man
The Girl in the Spider's Web
Shea Whigham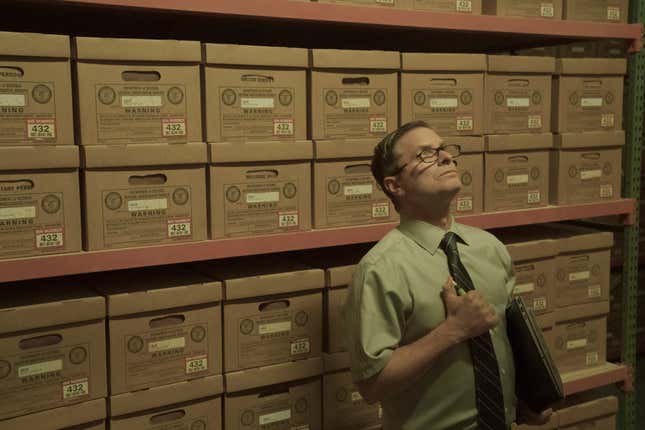 First Man
Vice
Bad Times at the El Royale
Homecoming
Beirut
Sicario: Day of the Soldado
Waco
And the winner is…
Brian Tyree Henry
Perhaps 2018's biggest breakout star was also one of the year's busiest. In addition to his regular role in the critically acclaimed TV series Atlanta, Henry appeared in six different films, including Oscar contenders Widows and If Beale Street Could Talk. His brief but devastating role in the latter film was one of the highlights of Barry Jenkins' drama. Henry, along with a few others on this list, is going to be a star, and at some point he's going to add a real Oscar to his trophy case to go along with this Weird one.
Upcoming categories:
Best Stunt | Best Hair | Best Trailers | Best Assassin | Best Movie Dog | Best Line Reading | Best Dance Sequence | Best Jump Scare | Best Eyewear | Best Monster | Best Scottish Accent | Best Rich Asshole | Best Historical Figure | Best Dream Sequence | Best Speaking Voice | Best Act of Vengeance | Best Montage