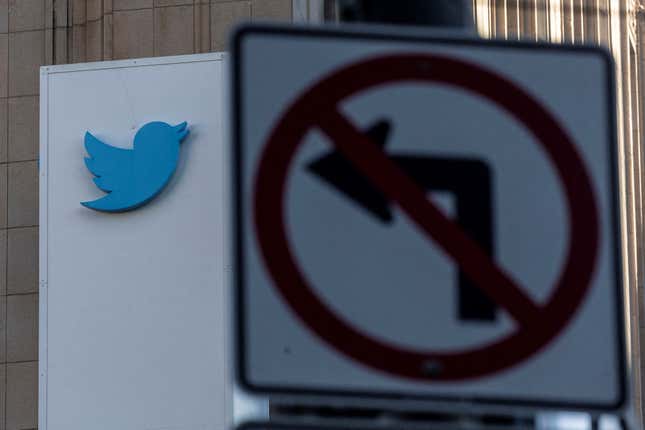 Twitter is going to stop offering its web-based TweetDeck service for free, delivering a huge blow to users who relied on the platform for social media comparative analysis and content monitoring.

What inspired Elon Musk's design for Tesla's Cybertruck?
Starting Aug. 1, existing users will be required to subscribe to the paid-for Twitter Blue service to keep their access to the service—until then, they can play around with the new version of TweetDeck, which includes customisable, but ultimately not essential features such as picking a theme color. Individual users will be required to pay $8 per month to verify their accounts and access TweetDeck while organizations will part with $1,000 every month.
"All your saved searches, lists, and columns will carry over to the new TweetDeck. You'll be prompted to import your columns when you load the application for the first time," the company announced in a tweet on July 4.
TweetDeck, initially a dashboard application for the management of Twitter accounts launched in 2008 and acquired by Twitter in 2011 for $40 million (now $54 million), started crashing on July 3 after Musk's team tinkered with algorithms to limit the number of tweets users can read.
Wrong timing
This latest update shows Elon Musk is still trying to prop up the unpopular Twitter Blue service as a strategy to bulk up Twitter's revenue. As of May, the company had lost 66% of its value since he bought it in October, and struggles to maintain and attract advertisers.
The timing of the controversial decision to effectively put TweetDeck behind a paywall is far from ideal. Meta CEO Mark Zuckerberg plans to launch Threads, a direct Twitter competitor, on July 6, hoping to trigger a mass exodus from Musk's platform.
Twitter is already charging developers, third-party apps, and researchers to access its application programming interface (API), and the latest announcement to charge for TweetDeck dwindles its potential to attract new users.