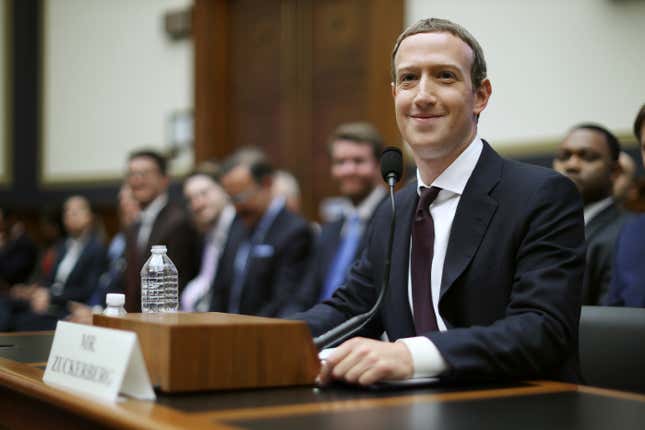 It is poised to be a big year for antitrust legislation, as governments around the world attempt to rein in the influence of the so-called "big five" tech giants — Alphabet, Amazon, Apple, Meta, and Microsoft.

In the United States, president Joe Biden signaled his intention to go after tech giants when he appointed Lina Khan as chair of the Federal Trade Commission in 2021. The youngest commissioner in the agency's history, Khan has spent much of her career advocating for more regulation of major tech companies, including their use of personal data in advertising. After a series of decisive actions in 2022, she is expected to exert maximum pressure on Silicon Valley.

Across the Atlantic, European commissioner for competition Margrethe Vestager is another powerful figure in the fight against tech monopolies. She has propped up the European Union's reputation as a leader in holding technology companies accountable with plans to form a 40-person antitrust team to enforce the Digital Markets Act, a groundbreaking piece of legislation squarely aimed at Apple, Amazon, and Meta, among other companies.

The antitrust battleground for Big Tech is also expanding beyond the US and Europe. In a major ruling this fall, the Indian Competition Commission ruled that Alphabet abused its dominant position in the smartphone software market with its mega-popular Android operating system. It fined the company 13.4 billion rupees ($162 million) and demanded Alphabet abandon its strategy of pre-installing popular Google apps like Youtube and Google Maps. Some 96% of Indians use Google's Android operating system on their smartphones, while only 3.1% use Apple iOS, Android's main competition.

A look at recent antitrust cases against Big Tech
This stream of new litigation and legislation could impose serious limitations on the growth of these companies, a reason the biggest firms spent almost $70 million lobbying the US Congress in 2021. We've compiled a look at recent antitrust legislation to put into perspective the ongoing effort to regulate big tech. This chart lists every major antitrust case filed against Alphabet, Google, Facebook, Amazon, and Microsoft last year, many of which are ongoing.
This chart has been updated with two new antitrust cases in the United States and Brazil against Alphabet and Apple respectively. (Jan 24, 2023) 

Related stories:

📟 The US just filed another antitrust lawsuit against Google
⚖️ Congress wants to give regulators ammunition to go after Big Tech

🖥️ Big Tech's new metaverse support group is betting on the future, even as economic priorities shift to the present
💰 The best way to tame Big Tech isn't necessarily to break it up