Good morning, Quartz readers!

---
Here's what you need to know
Private satellites spotted a new Chinese blimp. Finding out what China's military is up to with the airship requires digging into other features at its holding facility in Xinjiang.

Japan's prime minister went to Africa thinking of China. Fumio Kishida is meeting with the leaders of four countries that have recently, coincidentally or not, forged close ties with China.

India blocked 14 mobile messenger apps on security fears. They were likely being used by terrorist groups in Jammu and Kashmir to communicate with people in Pakistan.

France's new retirement age fueled May Day protests. Nearly 800,000 people demonstrated nationwide against president Emmanuel Macron's overhaul of the country's pension system.
---
Does Jamie Dimon have a savior complex?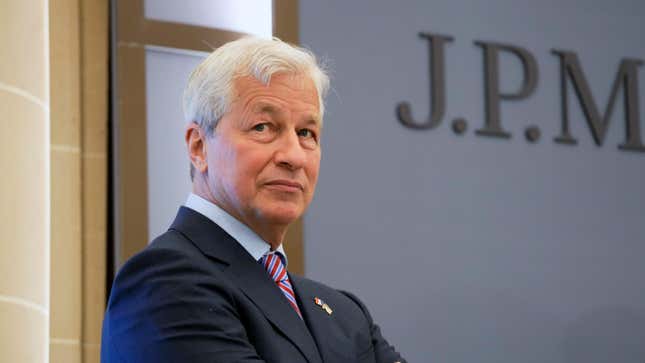 You can ask why JPMorgan Chase agreed to buy the failed First Republic Bank out of regulatory receivership. But a better question might be, why not? CEO Jamie Dimon has been heralded as Wall Street's white knight, saving Bear Stearns and Washington Mutual in 2008 (not without remorse), and now is sweeping in to catch First Republic.

It begs the question: Does Dimon have a savior complex, or did he just see a chance for a big bank to get bigger? His affinity for a certain TV show could offer some clues.

---
India's heat waves will leave one group pretty happy
216 gigawatts: A record high electricity demand in India, set on April 18.

This summer is likely to see more records, and let's just say Indian power companies are not not excited about what higher temperatures mean for their business.
---
Tech's good, bad, and ugly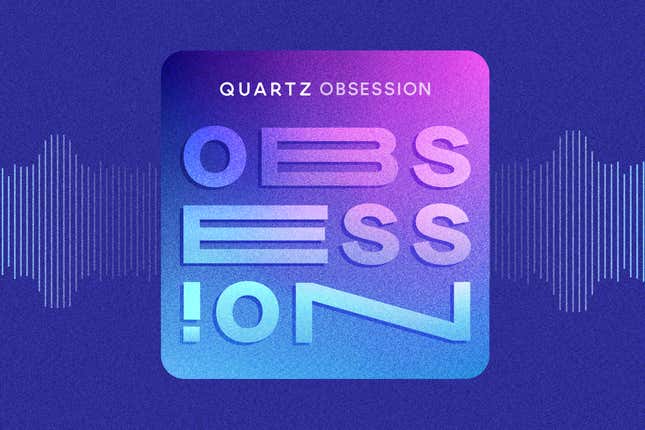 The Quartz Obsession podcast is back for its fifth season! Join host Scott Nover and Quartz journalists from around the world as they look at technology's promises, and whether those innovations will, won't—or simply shouldn't—change our lives.
Episode 1, which premieres at 5am Eastern time on May 2, explores why the World's Fair used to be the hot spot for tech innovation debuts, and why it's fallen off its gilded pedestal in recent decades. Guest Cassie Werber takes you back in time to the events that brought us video calls, grapefruits, and… expanding hearses?

👂Listen to the trailer—and then hit subscribe!—on Apple Podcasts, Spotify, Google, Stitcher, or YouTube 
---
Quartz's most popular
🤑 US governments are spending so much they've been propping up GDP
🤔 The problem with valuing resilience as a skill in the workplace
🙃 Elon Musk is courting fresh FTC scrutiny with his latest Twitter fiasco
🤩 A look back at BTS as it became the world's top-selling act
🐙 Octopus research shows that consciousness isn't what makes humans special
😎 These are Netflix's most streamed shows of all time
---
Surprising discoveries
People keep eating iterations of Maurizio Cattelan's banana art. This time it was a hungry college student in Seoul that plucked the ripe fruit from its duct tape cradle.
Bhutan is really into bitcoin. The Himalayan kingdom has quietly been mining the digital currency for years, using hydroelectric power from the runoff of ancient glaciers.
Improv bootcamp can make scientists funny. Well, at least they're hoping you'll be more interested in their findings if they inspire some chuckles.
It took Apple just four days to get $1 billion deposits in its new savings account. A 4.15% annual return most certainly helped.
The brain surges with activity right before death. It might be a marker of consciousness, but it might not be.
---
Our best wishes for a productive day. Send any news, comments, banana bread, and science jokes to talk@qz.com. Reader support makes Quartz available to all—become a member. Today's Daily Brief was brought to you by Morgan Haefner and Susan Howson.