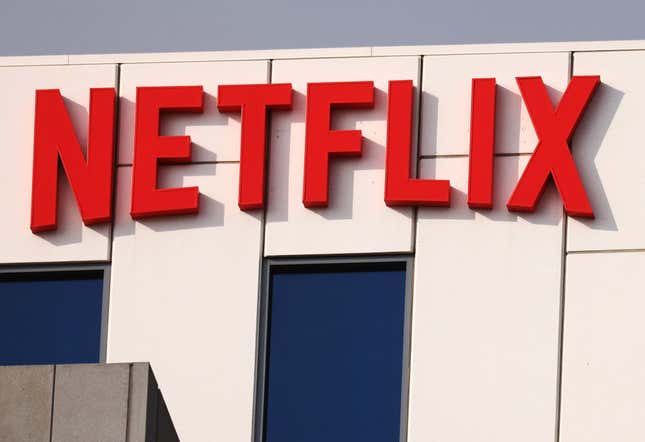 As Netflix turns 25 this week, the streaming platform is seeing record numbers in both streaming hours and revenue. The company reached $31.6 billion in revenue in 2022, up from $29.6 billion the previous year. Netflix is pulling in around $11 billion more in revenue compared to 2019, when it made $20.1 billion.
Shows since 2019 have also reached the platform's highest streaming numbers, with Squid Game and Stranger Things topping the list. Viewers worldwide spent 1.65 billion hours watching season one of Squid Game, which was released in 2021. Close behind is the 2022 release of the fourth season of Stranger Things, streamed for 1.35 billion hours. Wednesday was also incredibly popular, with 1.24 billion hours of streaming globally. Netflix calculates popularity of shows based on hours streamed in the first 28 days of a show's release.
Here's a look at the top 10 most watched shows on the platform.

Stranger Things, Money Heist, and Bridgerton are popular series
Beyond the massive followings for Squid Game and Stranger Things, Money Heist and Bridgerton have also created large followings. Parts four and five of Money Heist were streamed for 1.41 billion hours combined, while Bridgerton seasons one and two were streamed for 1.29 billion hours combined. Seasons three and four of Stranger Things saw a whopping 1.93 billion hours of streaming in total.
Dahmer: Monster, based on the true story of serial killer Jeffrey Dahmer, was the fourth-highest watched show on Netflix. The show was streamed for 856 million hours in the first 28 days of its release. Within 60 days of its release, the show reached 1 billion hours of streaming worldwide.