Continuing our end-of-year tradition, Quartz's newsroom is delighted to present you with the best books we have read this year—regardless of when they were published, and each described in under 28 words. (Quartz Africa already published its own reading list of books from or about the continent.)
These aren't reviews, but recommendations for busy people looking for something great to read: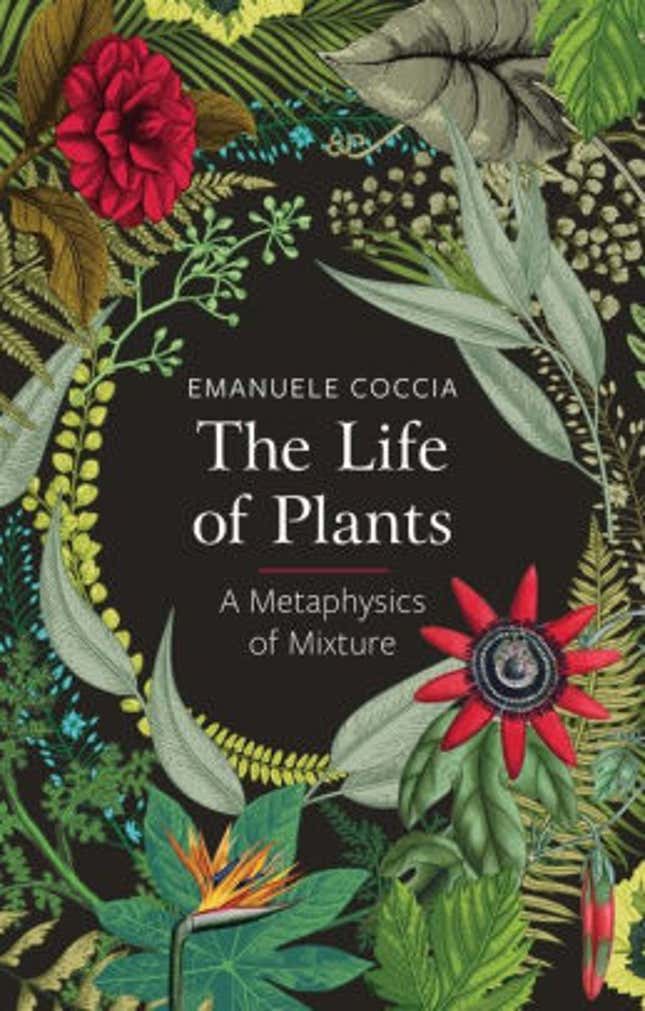 The Life of Plants: Emanuele Coccia 
Plants have lessons for us. They don't need to consume life to create life—and reading about them is a breath of fresh air. —Annalisa Merelli, geopolitics reporter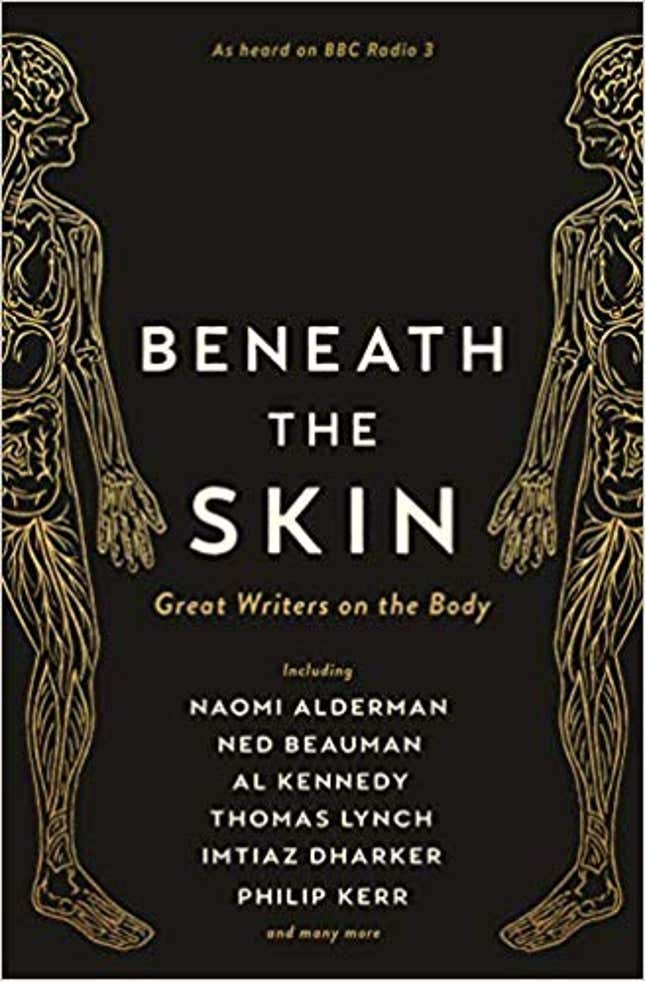 Beneath the Skin—Great Writers on the Body: Various Authors
BBC Radio 3 commissioned writers to explore parts of the body and published the resulting essays. Collectively, they document the beauty of these silly, fleshy things we occupy. —Katherine Ellen Foley, science reporter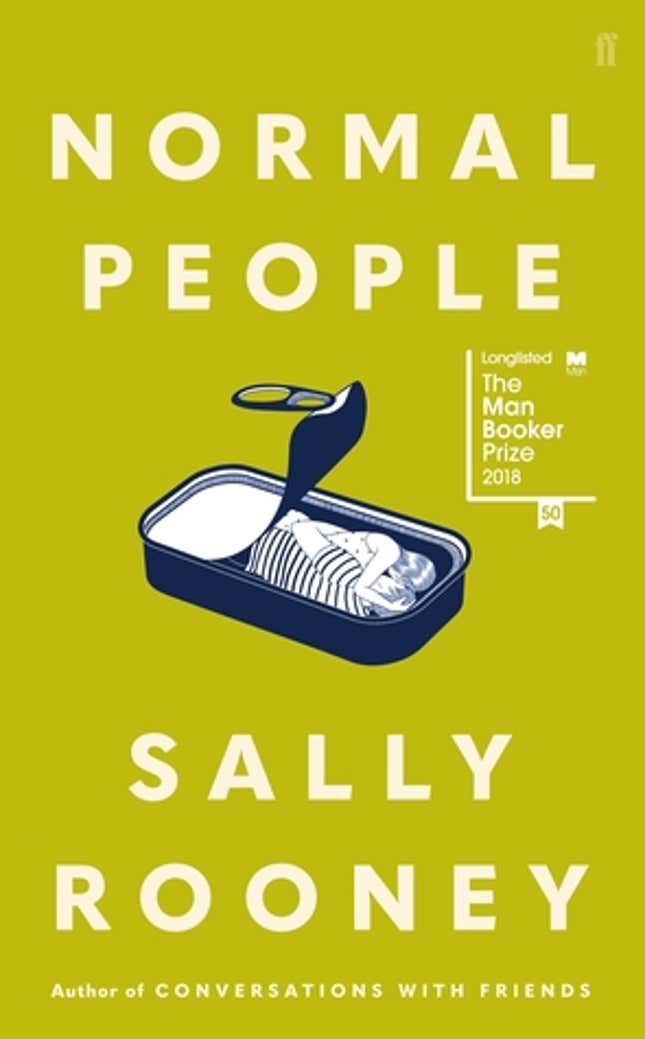 Normal People: Sally Rooney
Already the voice of her generation after her debut, Conversations with Friends, Rooney's followup is a knockout: a tender love story that reveals how we communicate and miscommunicate. —Eshe Nelson, economics and markets reporter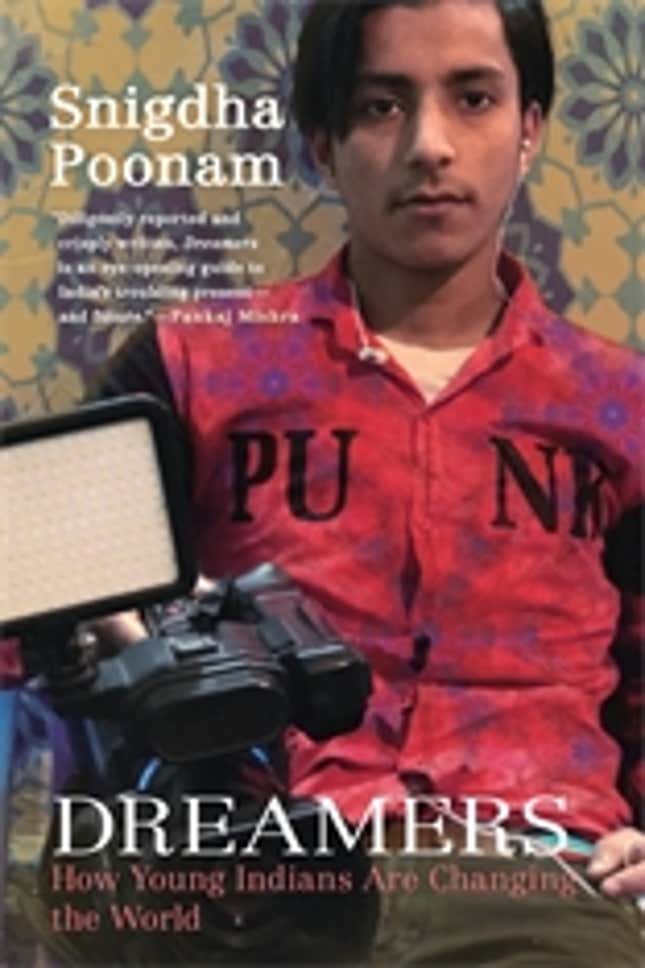 Dreamers: Snigdha Poonam 
India has the world's largest youth population. This astute, compassionate, insightful look at them offers help to understand a generation that will shape the global future. —Annalisa Merelli, geopolitics reporter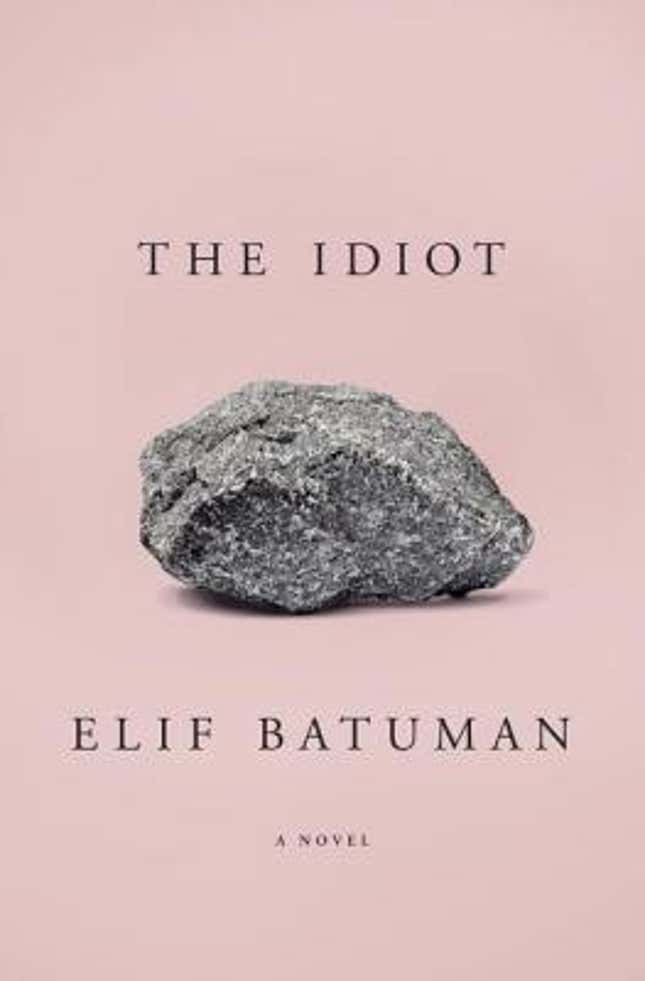 The Idiot: Elif Batuman
More than just a coming-of-age story, this is a stunning exploration of language and communication that's funny enough to make you laugh out loud in public. —Eshe Nelson, economics and markets reporter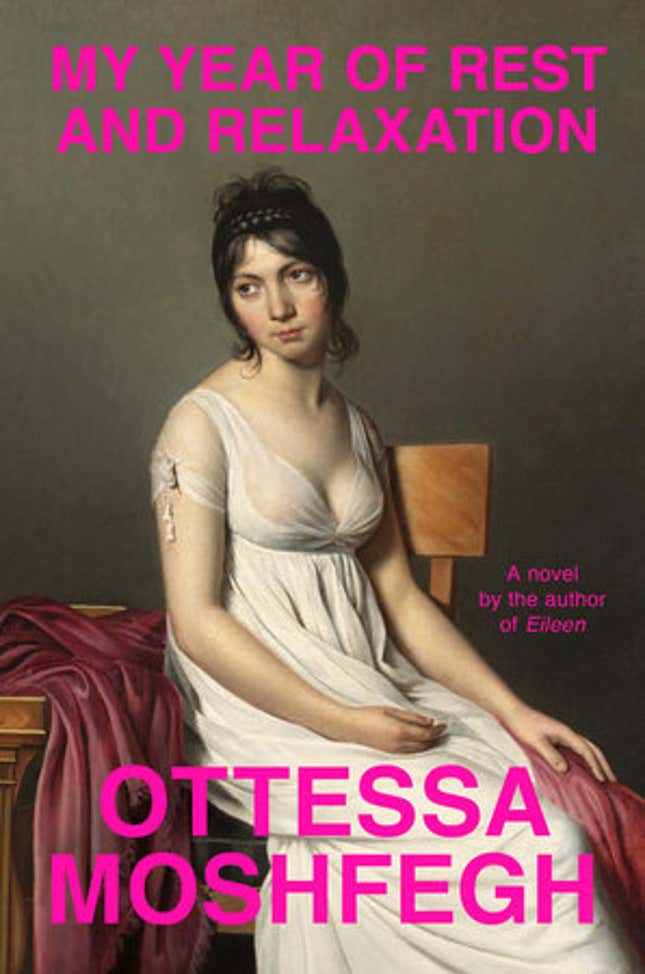 My Year of Rest and Relaxation: Ottessa Moshfegh
Dark and bizarre—and yet I couldn't wait to re-enter its world each evening. —Rosie Spinks, Quartzy reporter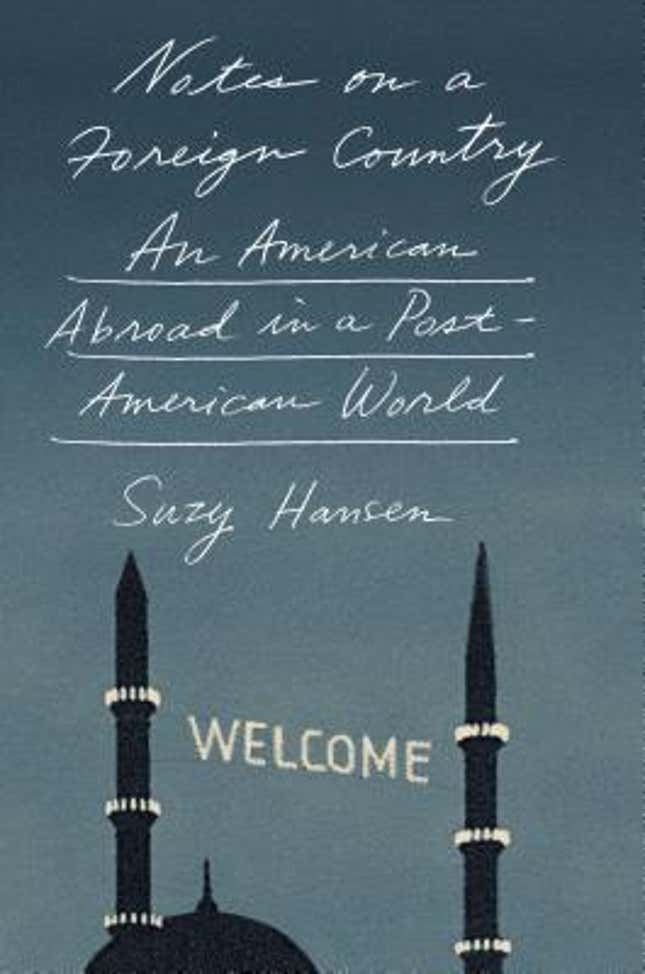 Notes on a Foreign Country: Suzy Hansen
Perfectly captures what it feels like to be an American abroad in a time of American decline. —Rosie Spinks, Quartzy reporter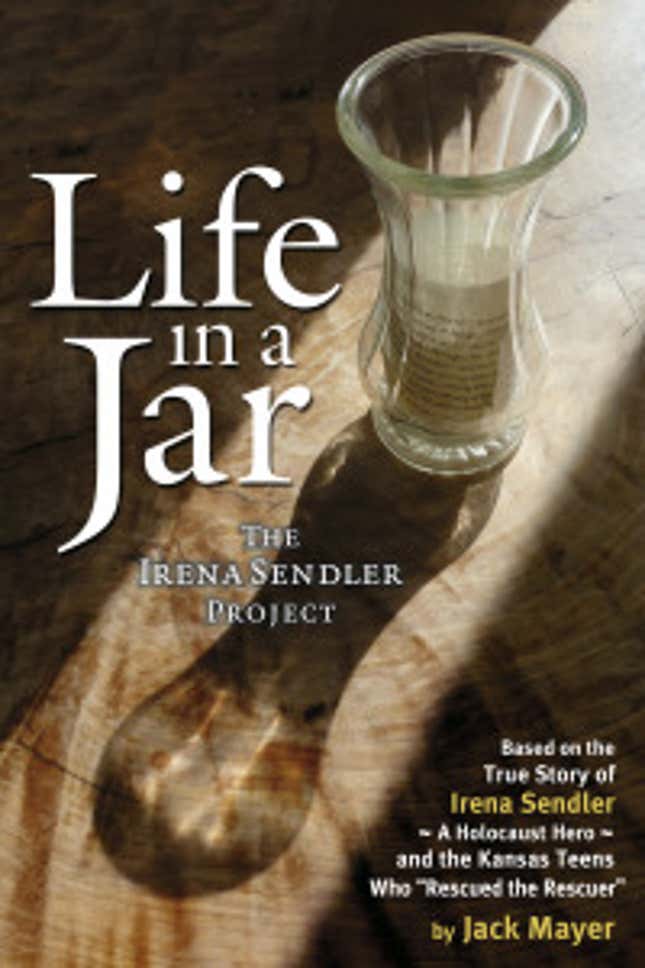 Life in a Jar—The Irena Sendler Project: Jack Mayer
An incredible story of three Kansas high schoolers who brought a Holocaust hero the recognition she deserved. —Liz Webber, news curator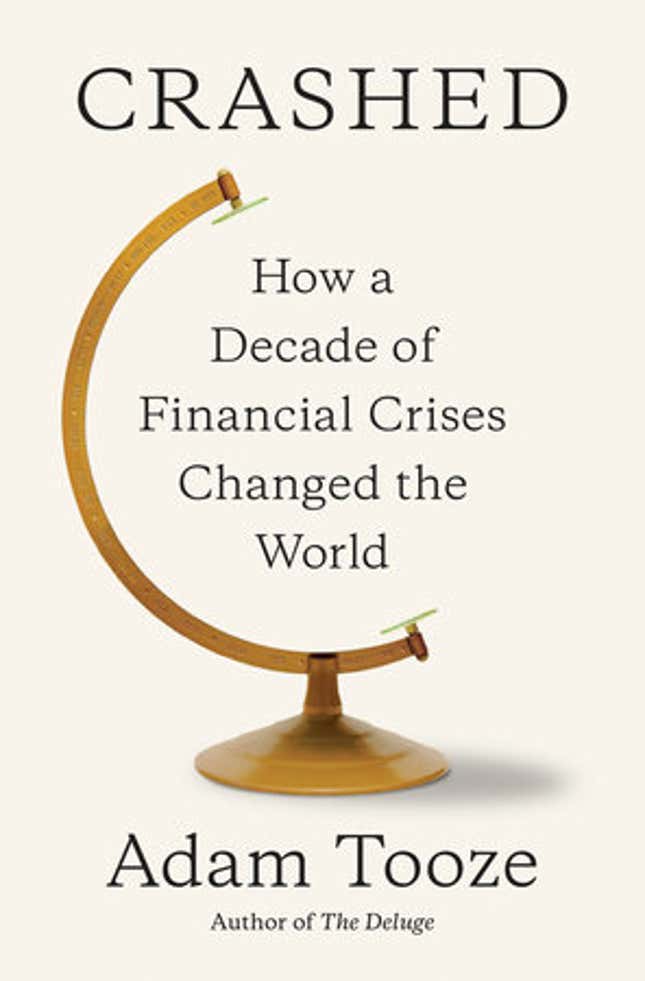 Crashed: Adam Tooze
A surprisingly gripping 700-page history of the global financial crisis. It's an accessible, eye-opening account of how we are really still in the grips of the crisis. —Eshe Nelson, economics and markets reporter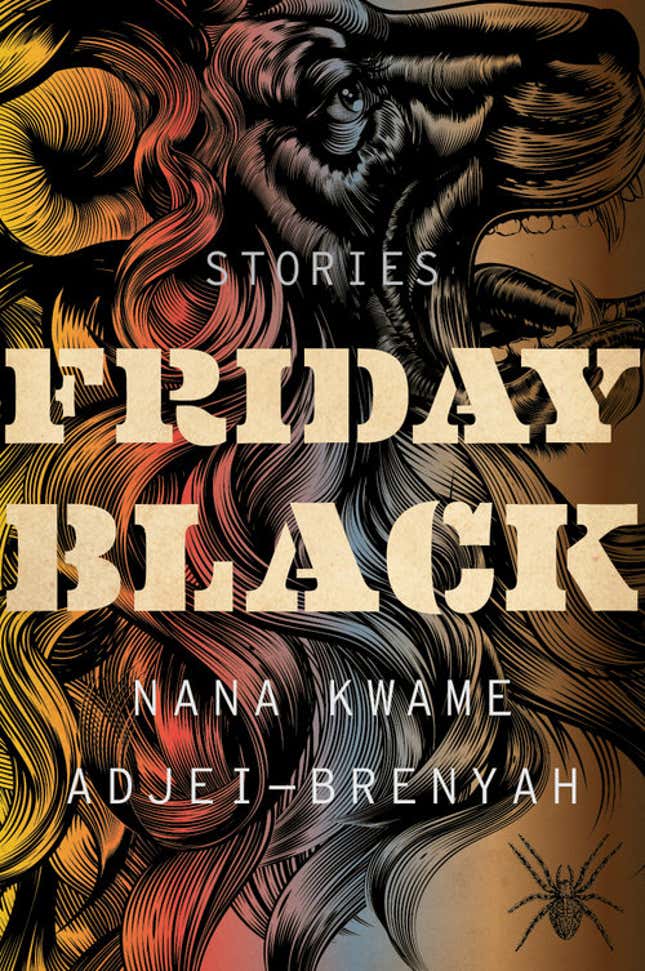 Friday Black: Nana Kwame Adjei-Brenyah
Sharp allegories, with a sci-fi patina, about race and late-stage capitalism. Should be depressing, but isn't because of Adjei-Brenyah's wit, and the humanity and hope of his characters. —Elijah Wolfson, science and health editor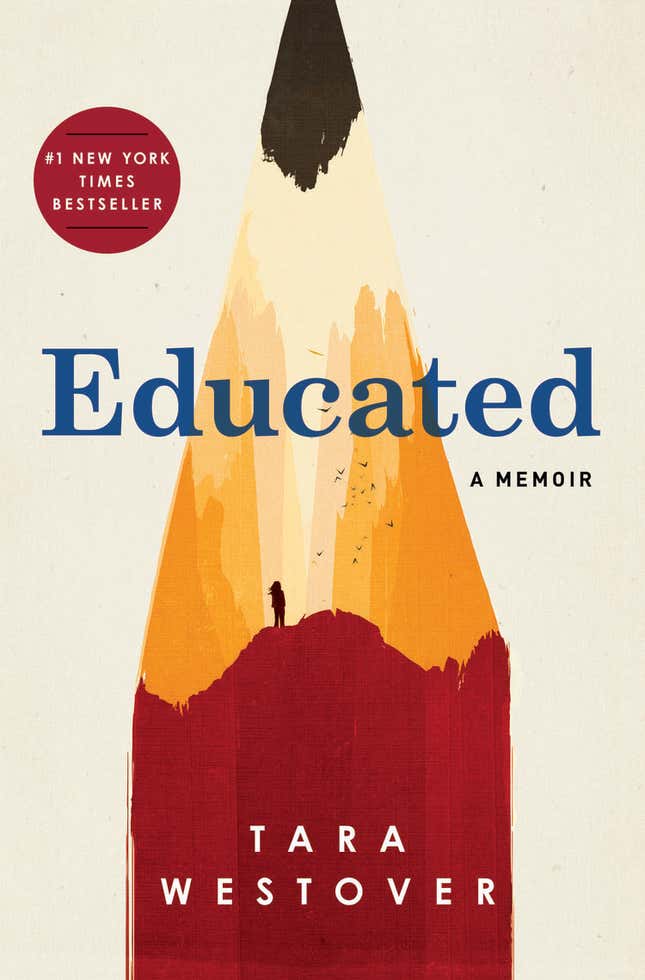 Educated: Tara Westover
A searing memoir about a young woman raised among fundamentalist Mormons, and how the pursuit of education changed her life. —Natasha Frost, reporter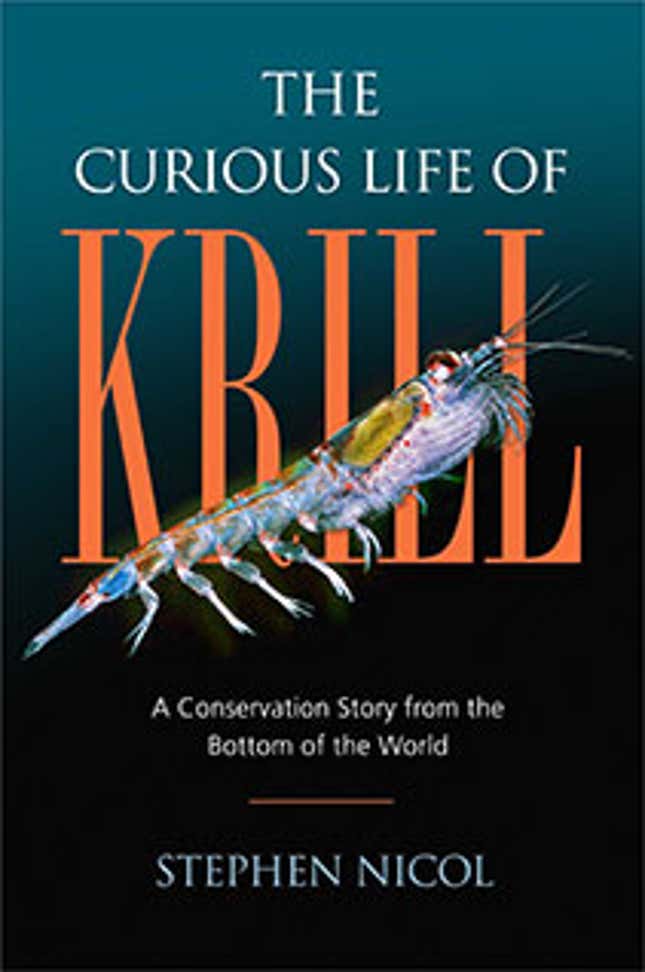 The Curious Life of Krill—A Conservation Story from the Bottom of the World: Stephen Nicol
The definitive book on the small creatures that feed the world's largest. There's something wonderful about knowing someone has devoted his life to the tiniest of crustaceans. —Katherine Ellen Foley, science reporter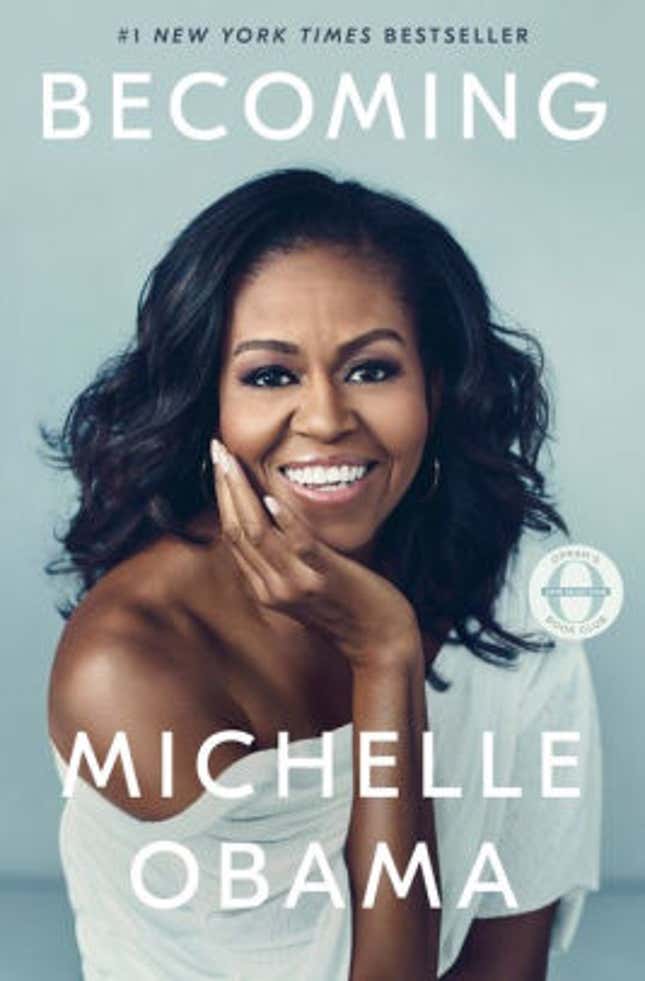 Becoming: Michelle Obama
Refreshing in its optimism, comforting in its candor, and inspiring in its moral clarity. —Jenni Avins, global lifestyle correspondent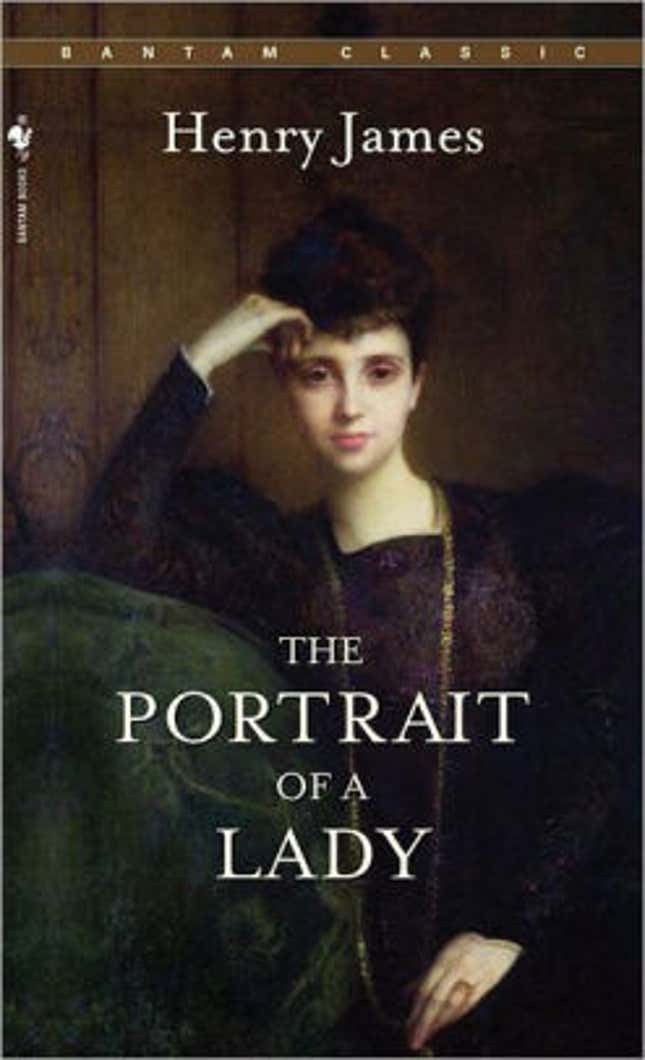 The Portrait of a Lady: Henry James
Every character is so brilliantly and sensitively drawn in the novel, especially Isabel, its deeply memorable central figure. A reread as enjoyable as the first time. —Marc Bain, fashion reporter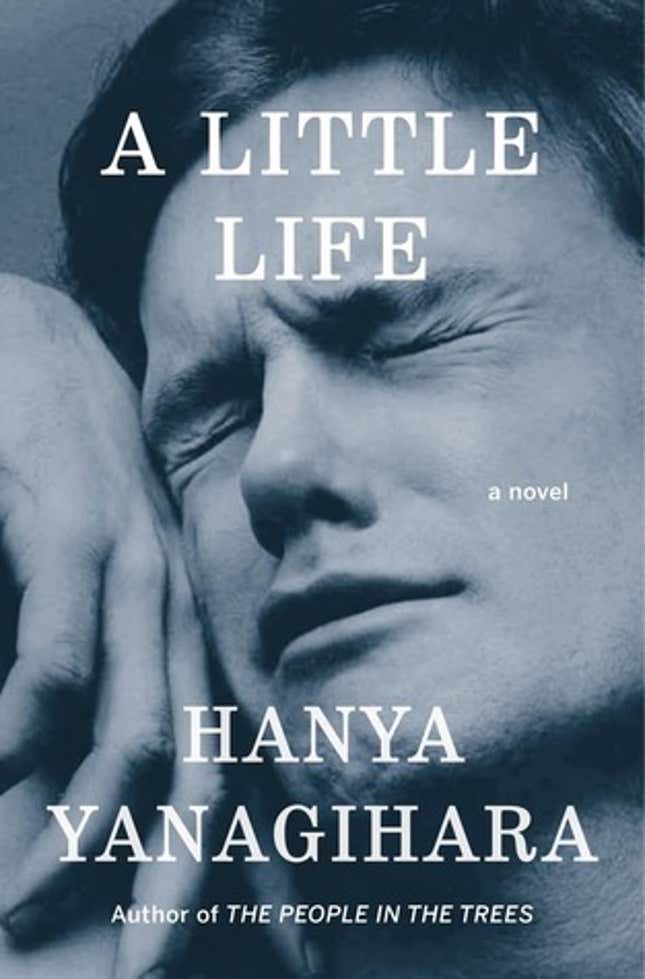 A Little Life: Hanya Yanagihara
A study in the way that pain and beauty lie at opposite ends of the same thread through life. The writing is captivating and the portraits are masterful. —Lauren Alix Brown, director of special projects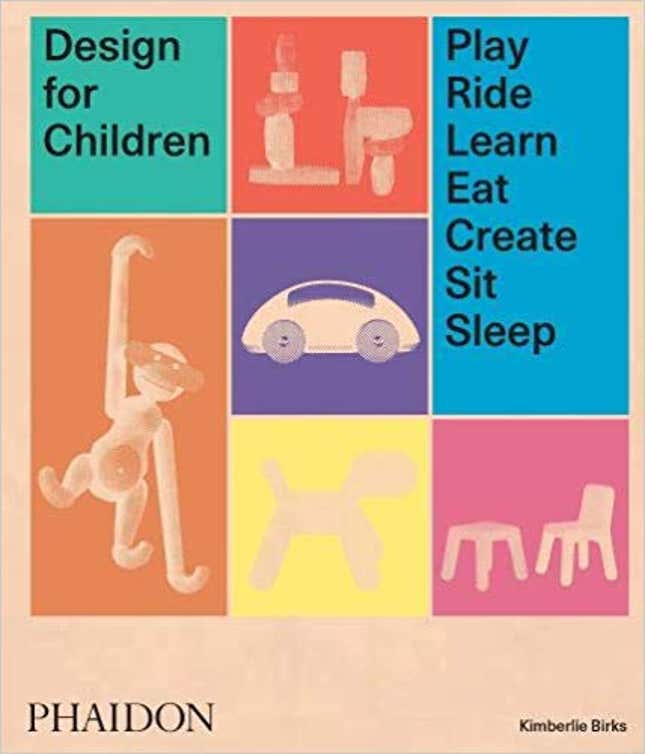 Design for Children: Kimberlie Birks
A delightful encyclopedia of childhood toys and objects that shaped us. Props for including non-Western toys. —Anne Quito, design reporter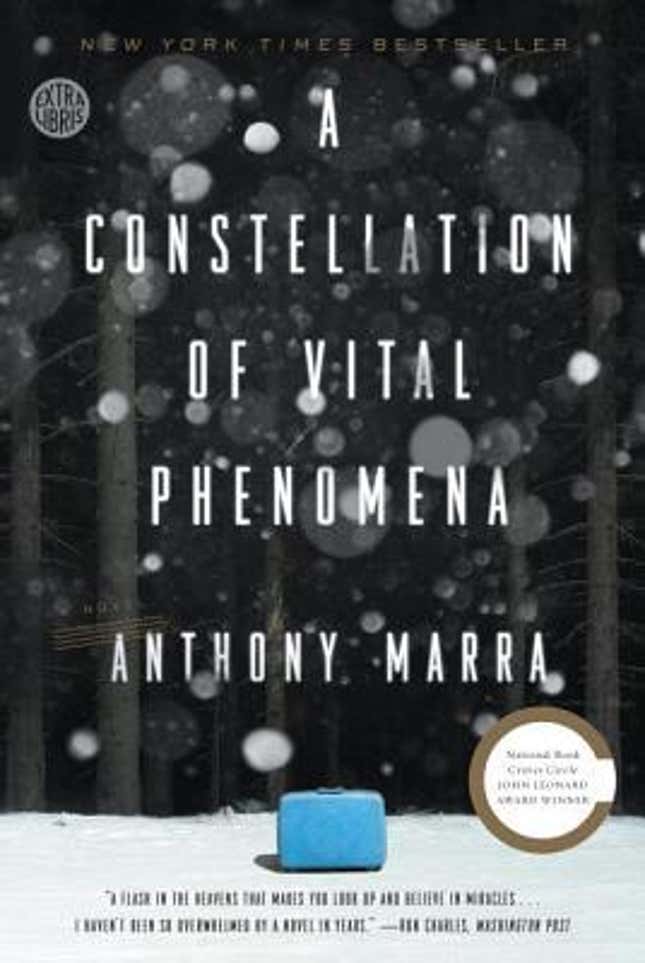 A Constellation of Vital Phenomena: Anthony Marra
A underrated gem of 2013, this eight-year saga of a half-dozen interlinked characters during the Chechen wars is 20 times as riveting as that sounds. —Kira Bindrim, managing editor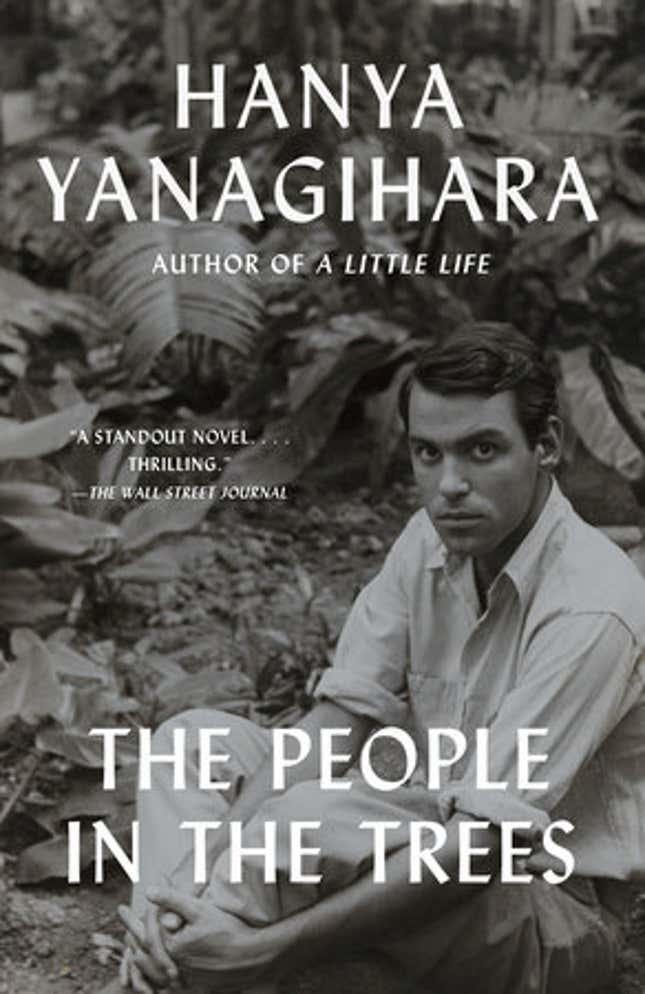 The people in the trees: Hanya Yanagihara
What begins as an anthropological adventure becomes a much more complex and nuanced story of moral ambiguity. —Oliver Staley, senior reporter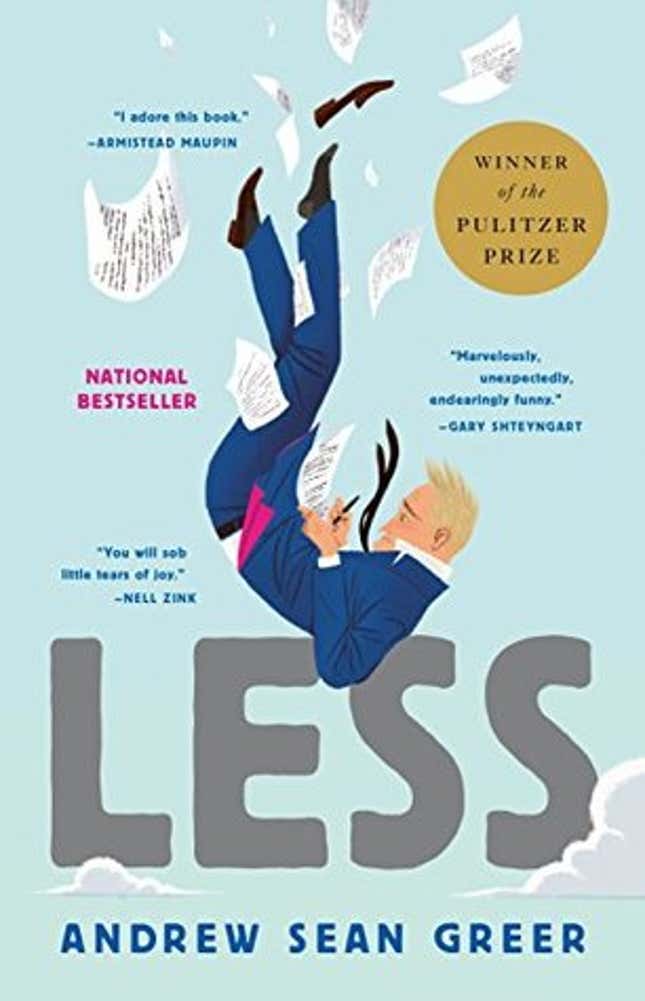 Less: Andrew Sean Greer
An immaculately written odyssey about how we see ourselves, and getting older. (And it's a love story.) —John Detrixhe, future of finance reporter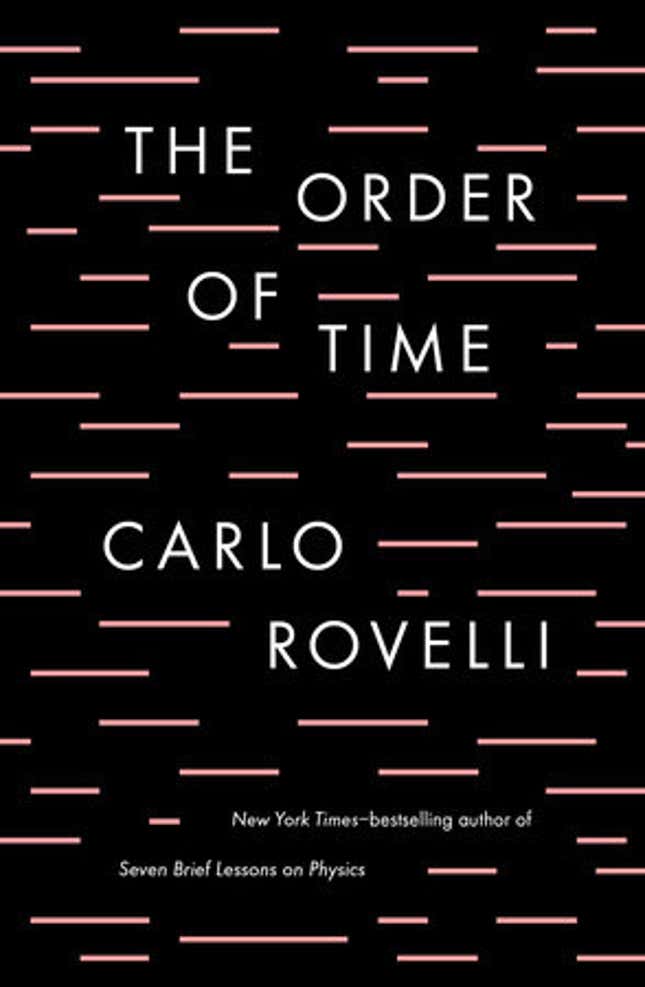 The Order of Time: Carlo Rovelli
Time is money. Time is pressing. Time is fleeting. It's also a fiction, as physicist Carlo Rovelli explains in this poetic and mind-blowing book. —Ephrat Livni, culture, language, law writer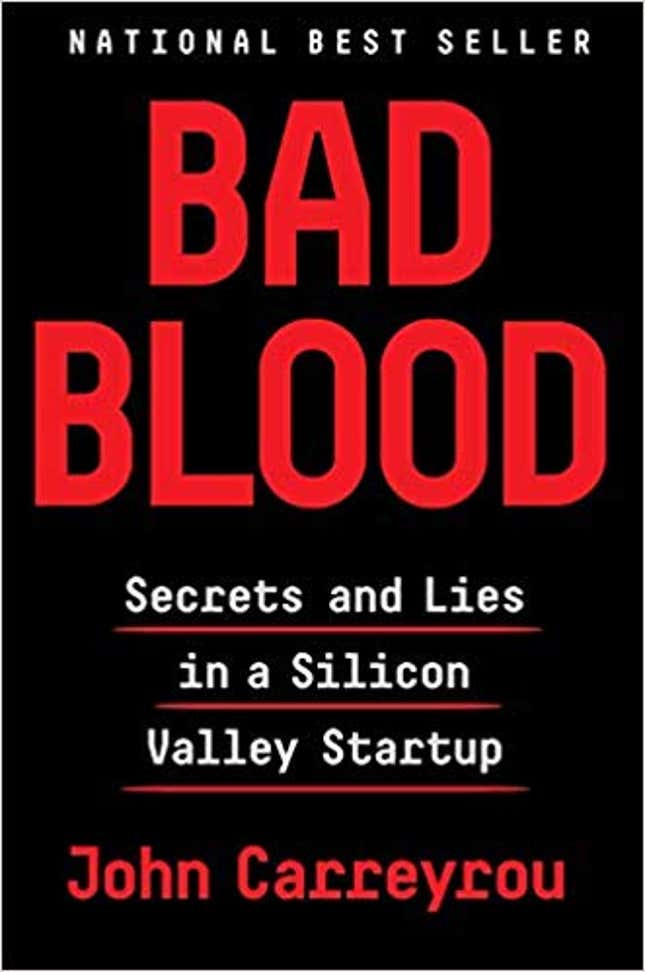 Bad Blood: John Carreyrou
Business journalism at its best—a compelling, reporting-based narrative (already optioned by Hollywood) that shed light on the criminality and lies behind a much-hyped Silicon Valley startup. —Kevin Delaney, editor-in-chief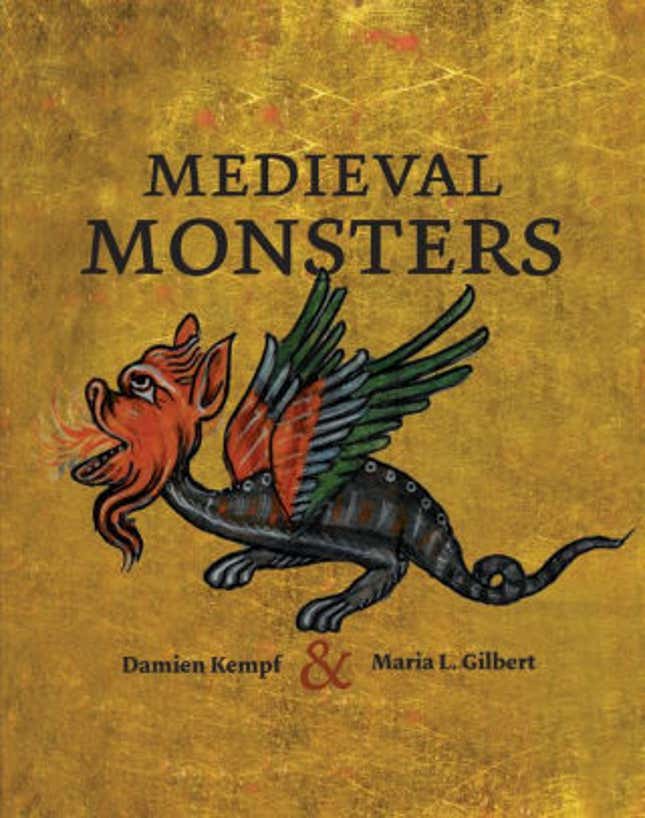 Medieval Monsters: Damien Kempf and Maria Gilbert
Mermaids! Ogres! Sea monks! This book will introduce you to your weirdest friends yet—straight from the bizarre, unparalleled imagination of Medieval artists. —Annalisa Merelli—geopolitics reporter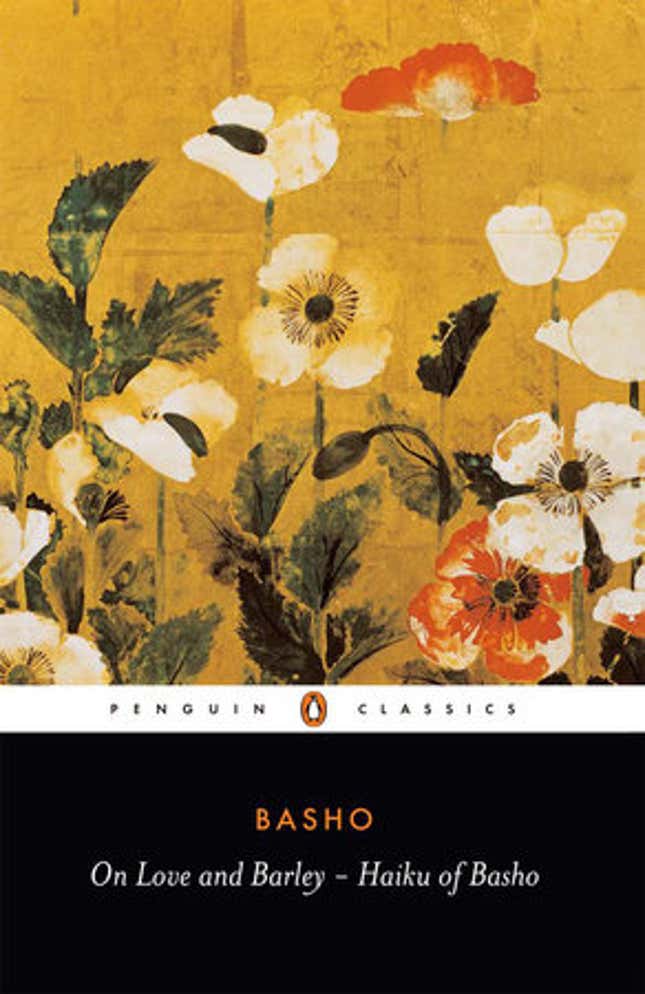 On Love and Barley: Matsuo Bashō
This collection of haiku is worth reading just for this perfect sentiment:
Bird of time—
In Kyoto
Pining for Kyoto.
—
Annalisa Merelli—geopolitics reporter