This year marked 60 years since the publication of Chinua Achebe's game-changing novel Things Fall Apart. A classic universal tale about the impact of colonial rule in Nigeria—and by extension Africa—the book's influence and reach remain so seminal that Barack Obama recommended it in July on his maiden trip to Africa since leaving office.
Achebe's novel in many ways heralded a moment when Africans could write their stories to the global centers of cultural power, helping forge new identities and resisting inaccurate and simplistic depictions.
That trend continues in 2018 with the help of the internet, where young writers have found a space to write longer, deeper and more expressive pieces—even in the face of repressive regulations. Africans are also increasingly owning their own means of publication and distribution as the rise of Nigeria's Cassava Republic has shown globally.
Even in the face of shuttered bookstores in some nations, low reading culture in others, and the casual dismissal of literary musings, the printed word continues to remain the lens through which authors address this divergent continent's past and present, and ruminate on its future.
The writers in this list, both at home and in the diaspora, meditate with rare clarity on some of the major issues facing our continent and beyond. In 2018, their voices, both old and new, challenged our assumptions about immigration, about the consequences of our politics and social allegiances, about our morality and family, the languages we express ourselves in, and what happens when we decide to finally return to the cities we once called home. With stiletto-sharp portraits and arguments, these books ultimately find the language that expresses the contradictions and complexities of our daily lives.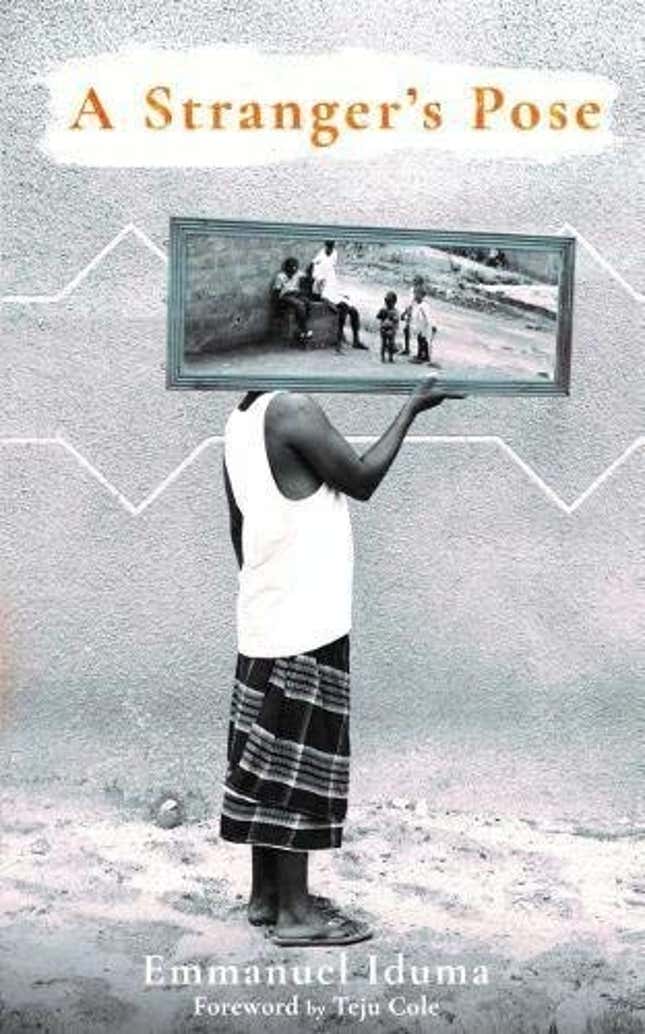 A Stranger's Pose: Emmanuel Iduma
Part memoir, part travelogue, part photo book, the sentences in this book will make you yearn for "a life in the traffic of borders."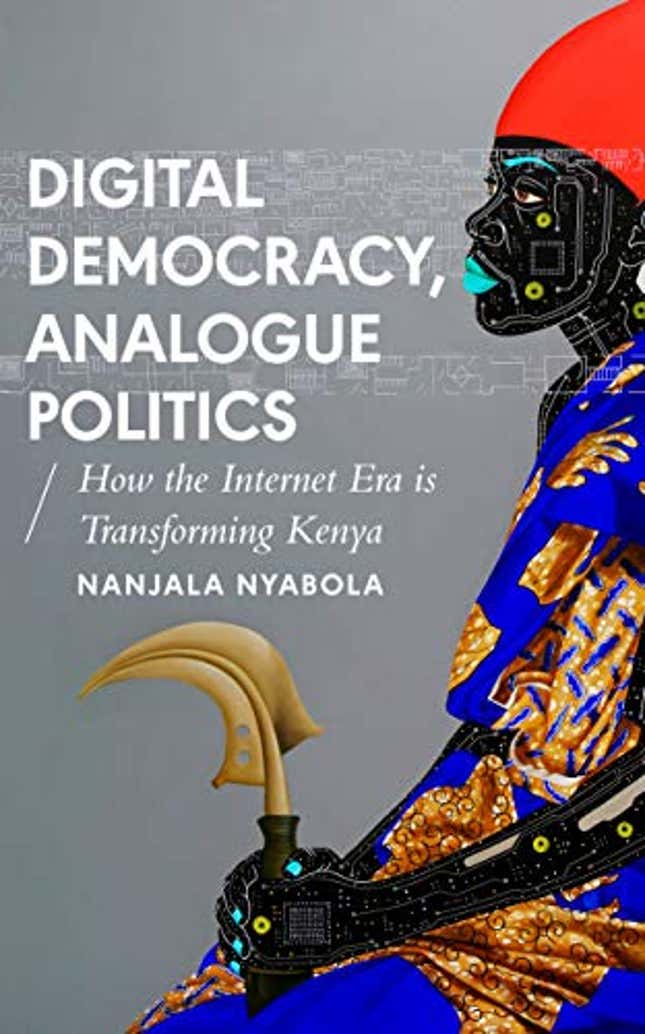 Digital Democracy, Analogue Politics: How the Internet Era is Transforming Politics in Kenya: Nanjala Nyabola
Chronicling the deepening connection between digital media and democracy, this book is ultimately one about agency, freedom, and the paradox of choice in the age of disinformation.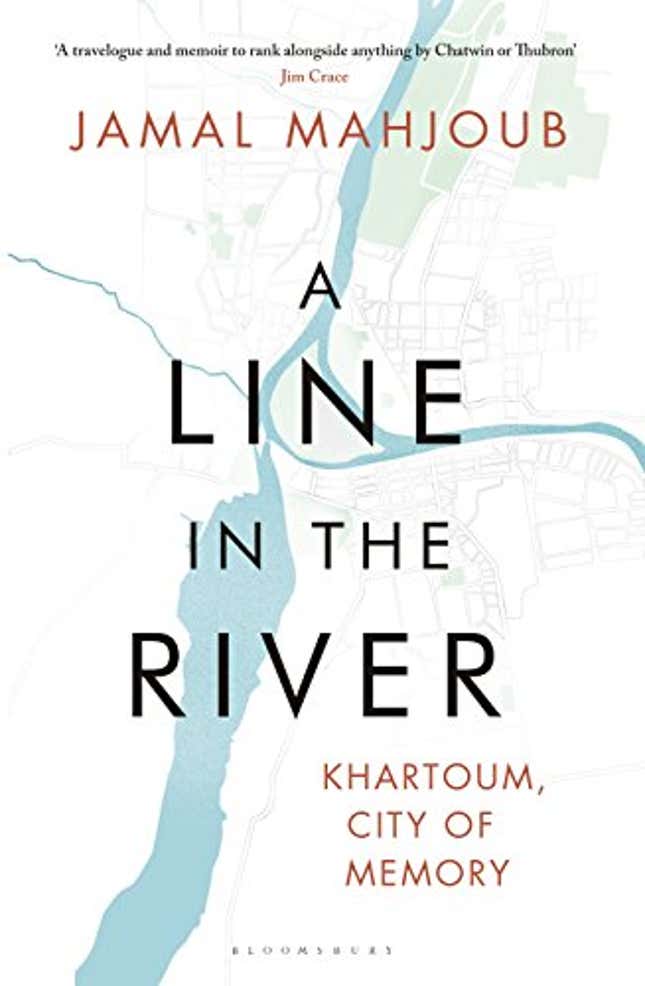 A Line in the River: Khartoum, City of Memory: Jamal Mahjoub
Cities are transitional spaces, but finding the alchemy in the Sudanese capital—the confluence of the Blue and White Nile—proves an even difficult task after years in exile.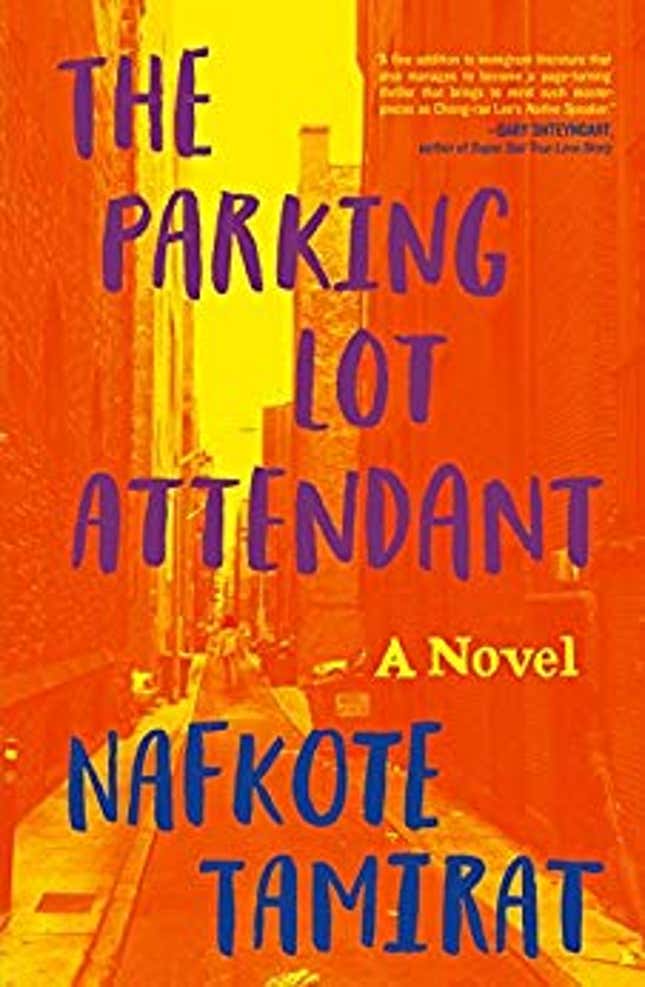 The Parking Lot Attendant: Nafkote Tamirat
An unnamed teenager gets entangled with a nominal parking lot attendant revealing a much deeper story about movement, belonging, and immigration.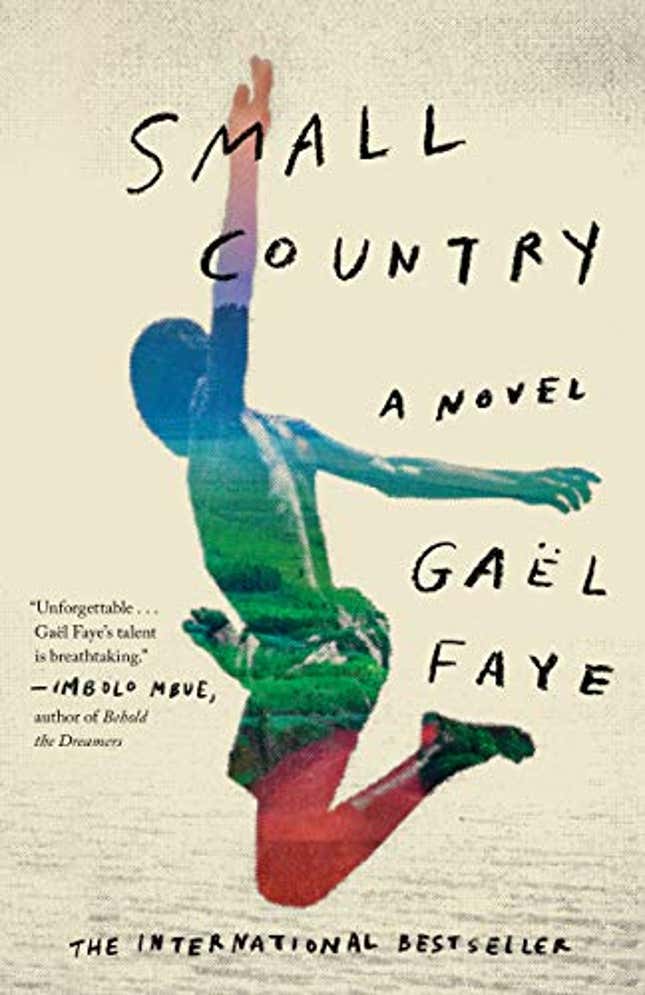 Small Country: Gaël Faye
The sense of nostalgia in this debut novel mediated through the narration of a child encumbered by a ghastly war is so penetrating and heartbreaking.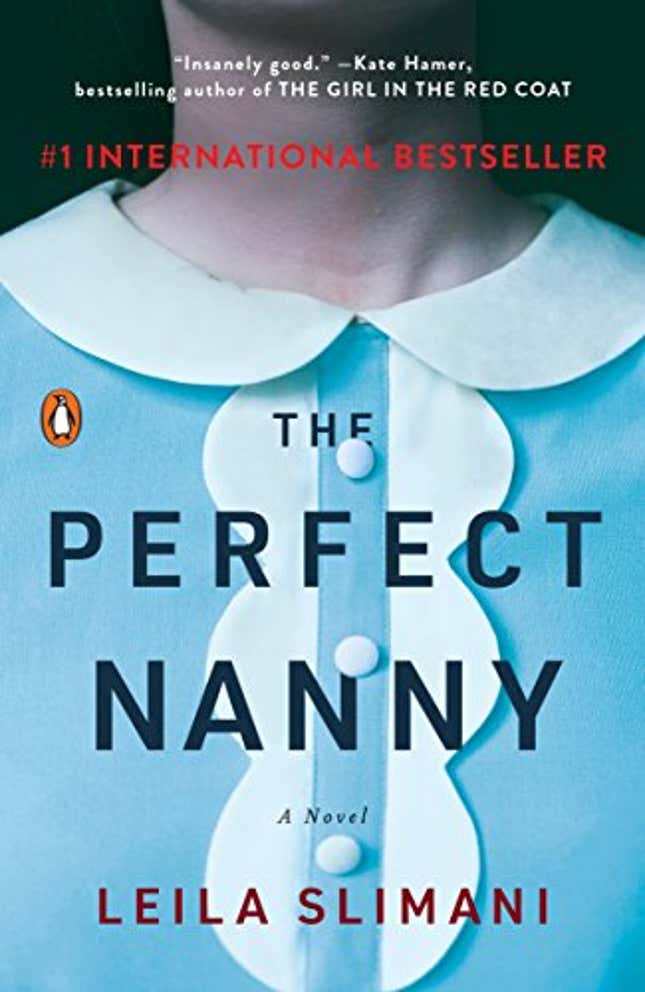 The Perfect Nanny: Leila Slimani
A nanny kills two children left in her care. Yet the narrative in this Moroccan writer's novel is so haunting and evocative and raises questions about infanticide, privilege, and solitude.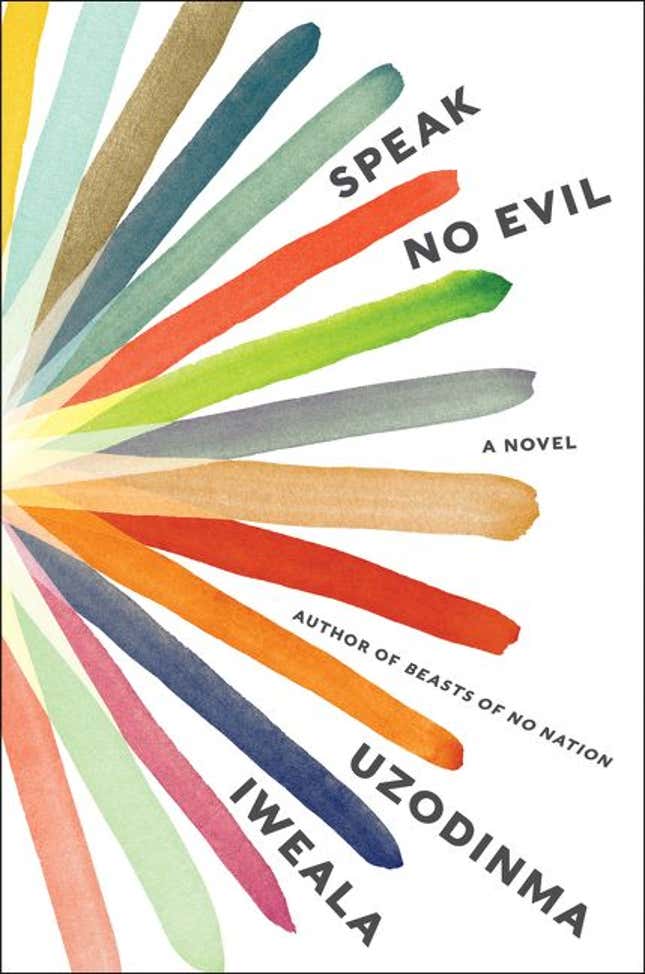 Speak No Evil: Uzodinma Iweala
The languid adolescence pervading this bildungsroman carries within it a story of tragedy and resilience in a world that doesn't fully understand black queer bodies.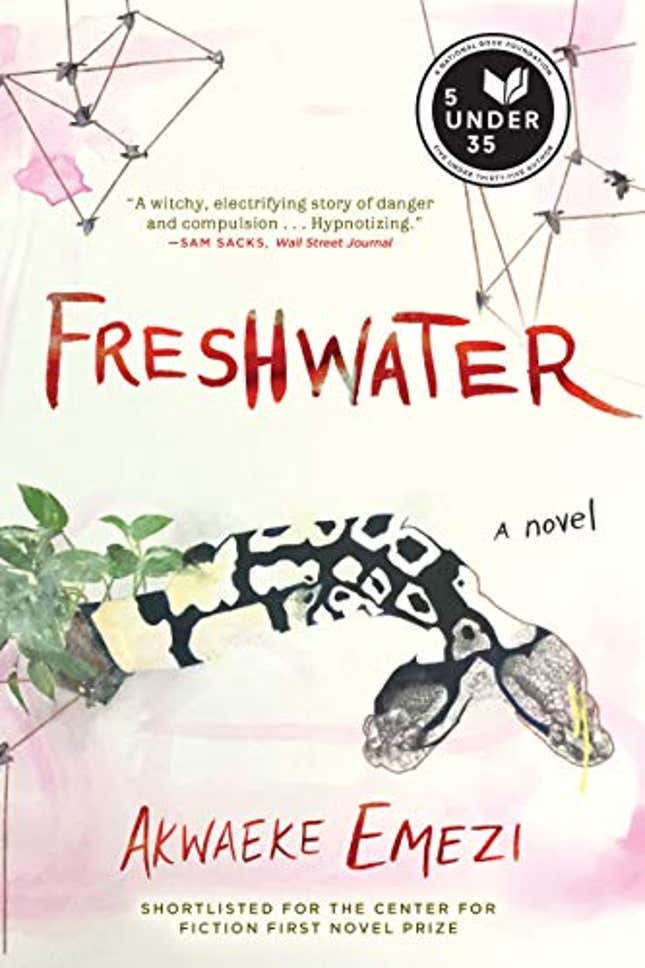 Freshwater: Akwaeke Emezi
This is a formidable book, of multiple personalities struggling within, of acceptance, of going under and ultimately finding yourself.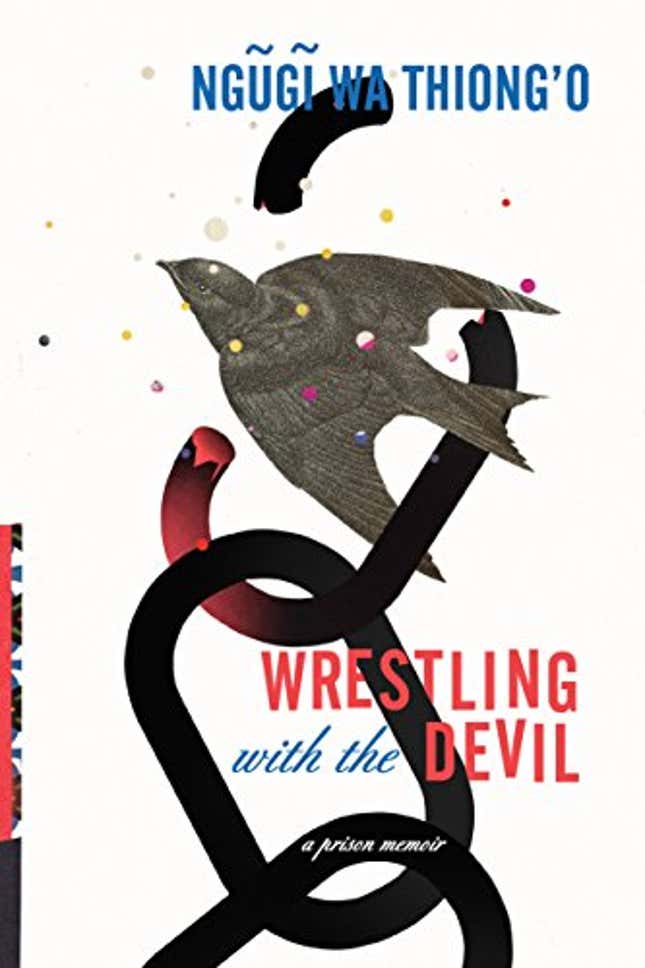 Wrestling with the Devil: A Prison Memoir: Ngũgĩ wa Thiong'o
The latest in a series of memoirs, the octogenarian novelist long favored for the Nobel Prize reminds us why writing remains an act of defiance.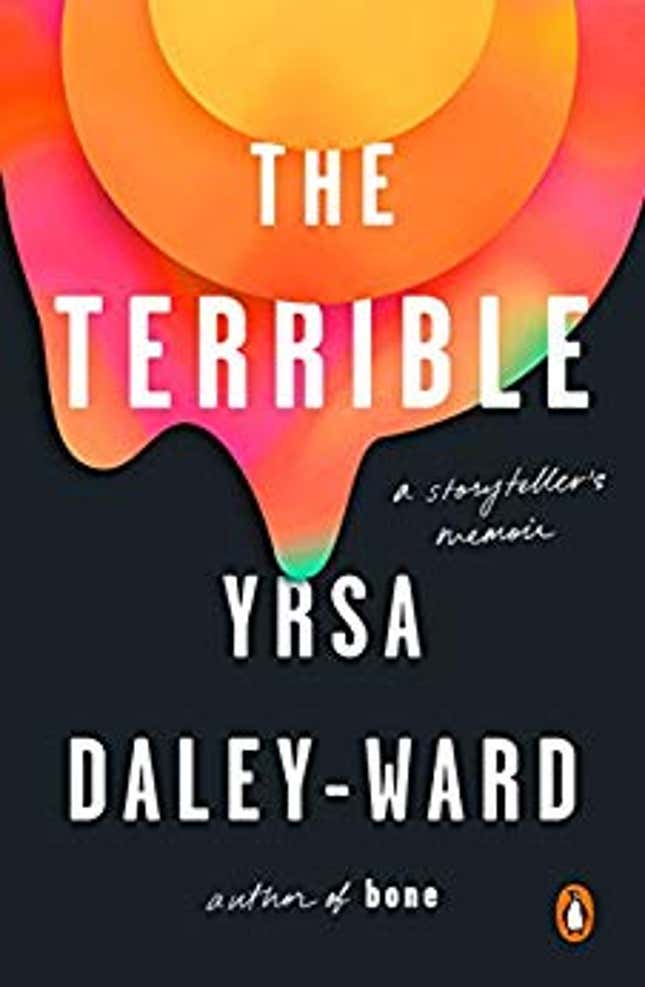 The Terrible: Yrsa Daley-Ward
After her electrifying collection of poetry Bone, the Nigerian-Jamaican author pens another elegiac and haunting book documenting her family and childhood.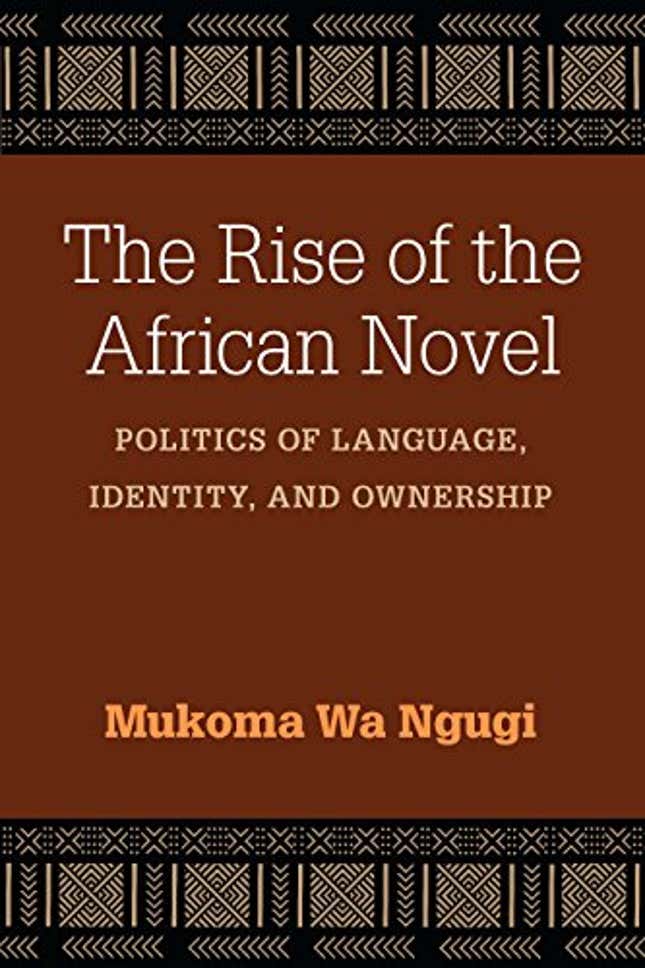 The Rise of the African Novel: Politics of Language, Identity, and Ownership: Mũkoma wa Ngũgĩ
Reading everything from Wole Soyinka to Chimamanda Adichie, this academic yet accessible book posits compelling questions about the "manufacturing" of the archetypal modern African novel.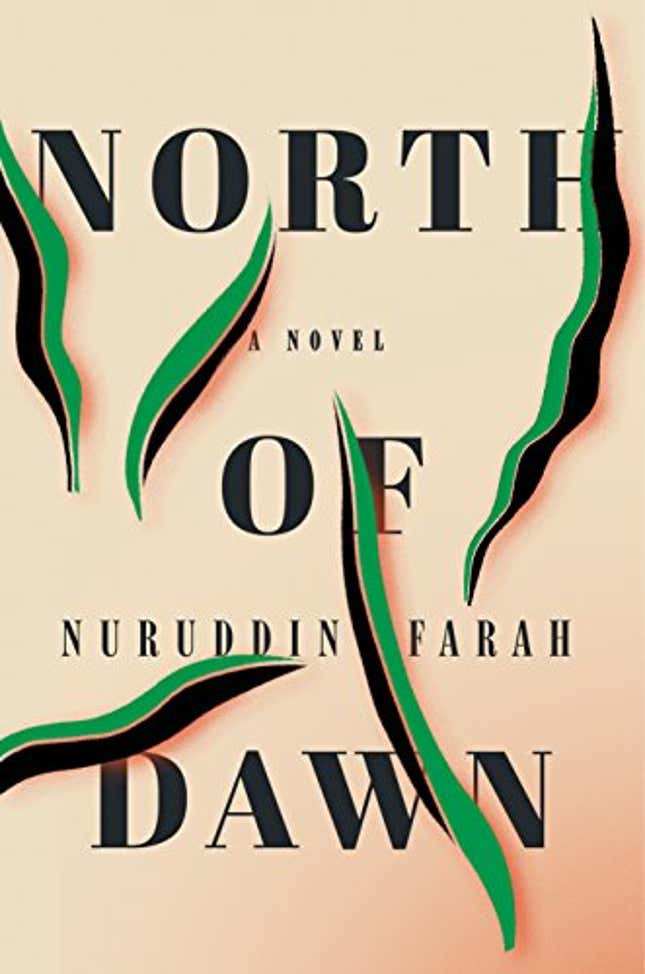 North of Dawn: Nuruddin Farah
The civil war in Somalia has abated, but its brutal ramifications continue to reverberate as far as Norway in this work of fiction.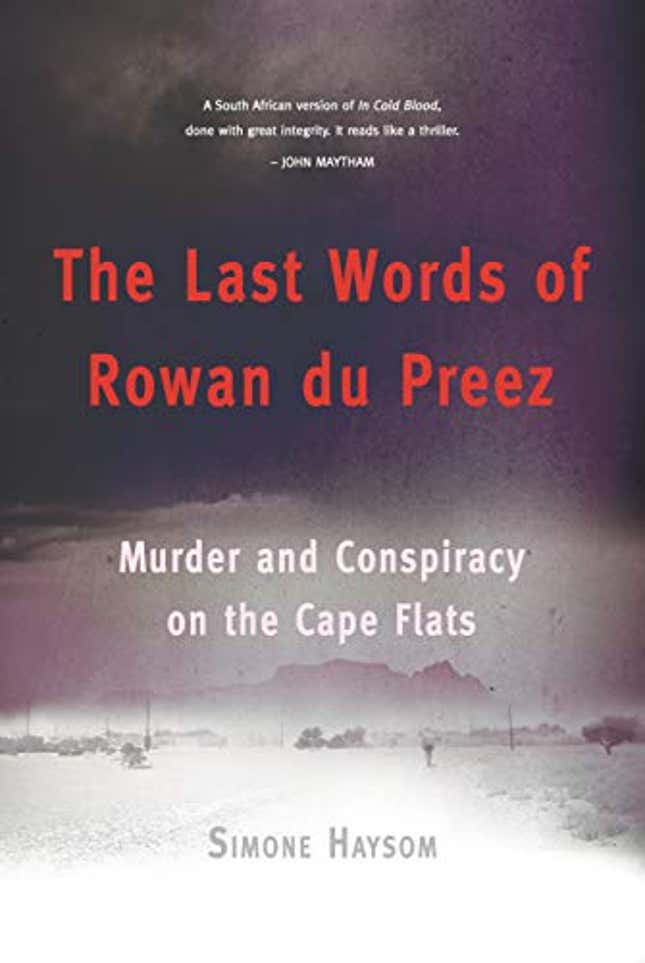 The Last Words of Rowan du Preez: Murder and Conspiracy on the Cape Flats: Simone Haysom
An activist is accused of a necklacing crime in a South African township, pushing a writer to deliberately and expressively seek the ever-elusive truth.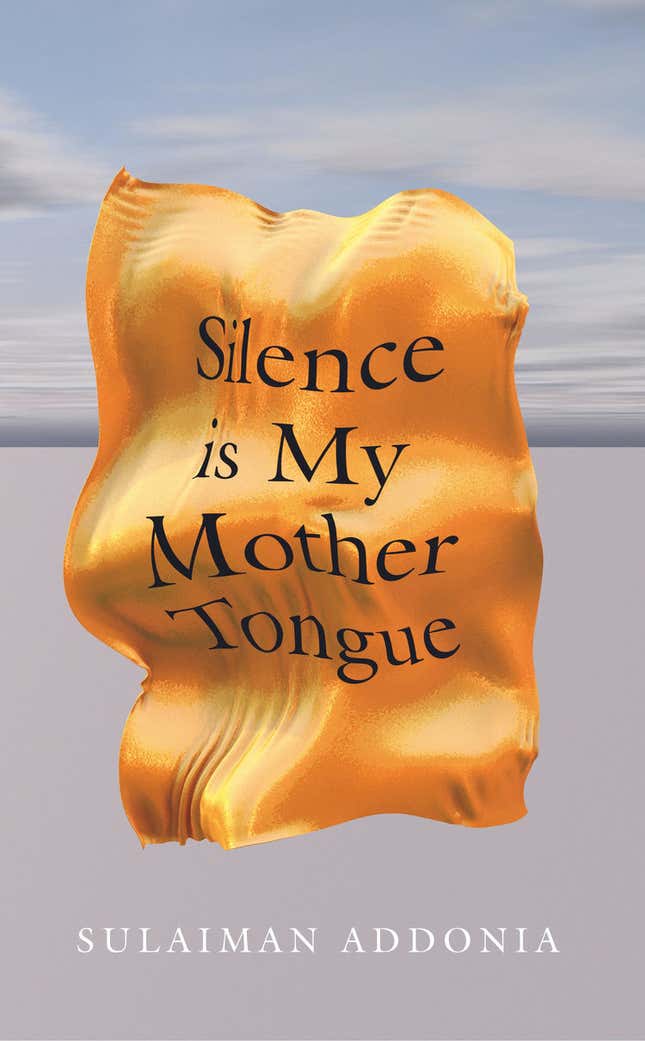 Silence is My Mother Tongue: Sulaiman Addonia
Quantified through beautifully-written imagery, one thing is sure about this novel: you will think of its young protagonist Saba long after you finish it.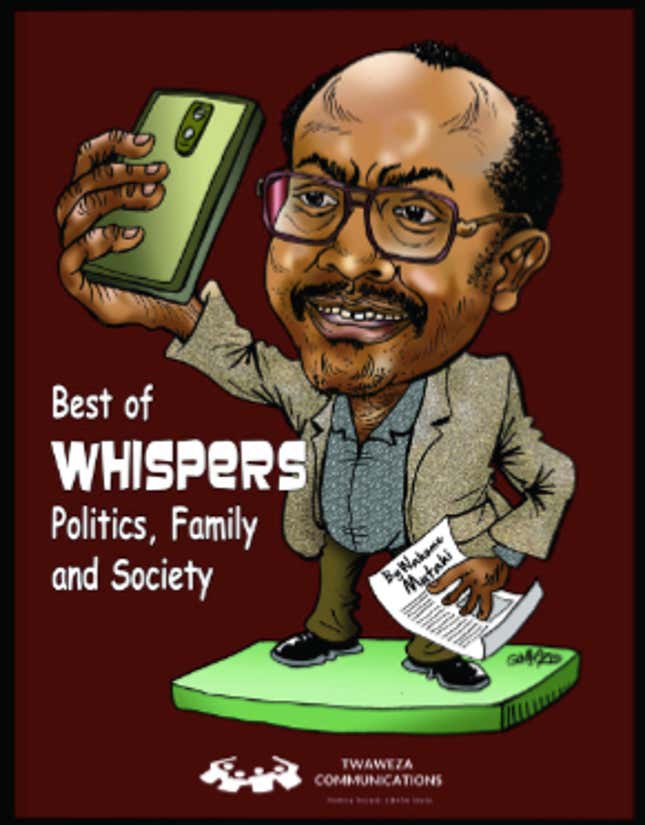 Best of Whispers: Politics, Family and Society: Wahome Mutahi
In highly entertaining and riveting language, this collection by the late renowned humorist delivers stinging satire on all facets of Kenyan life.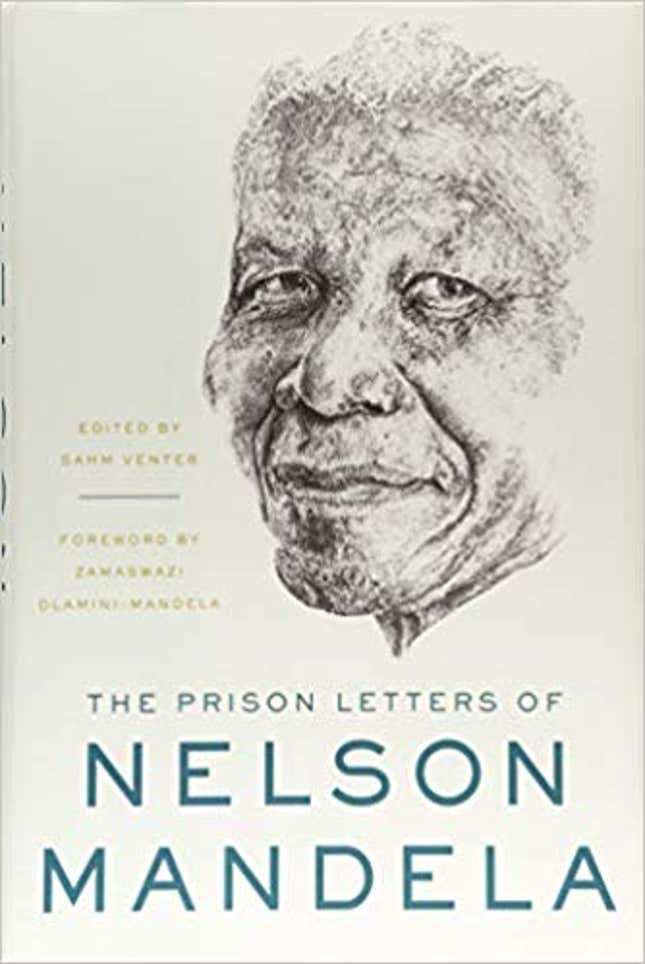 The Prison Letters of Nelson Mandela: Nelson Mandela
Published during the centennial year of his birth, these over 250 letters shine a light on the anti-apartheid icon's time as a prisoner.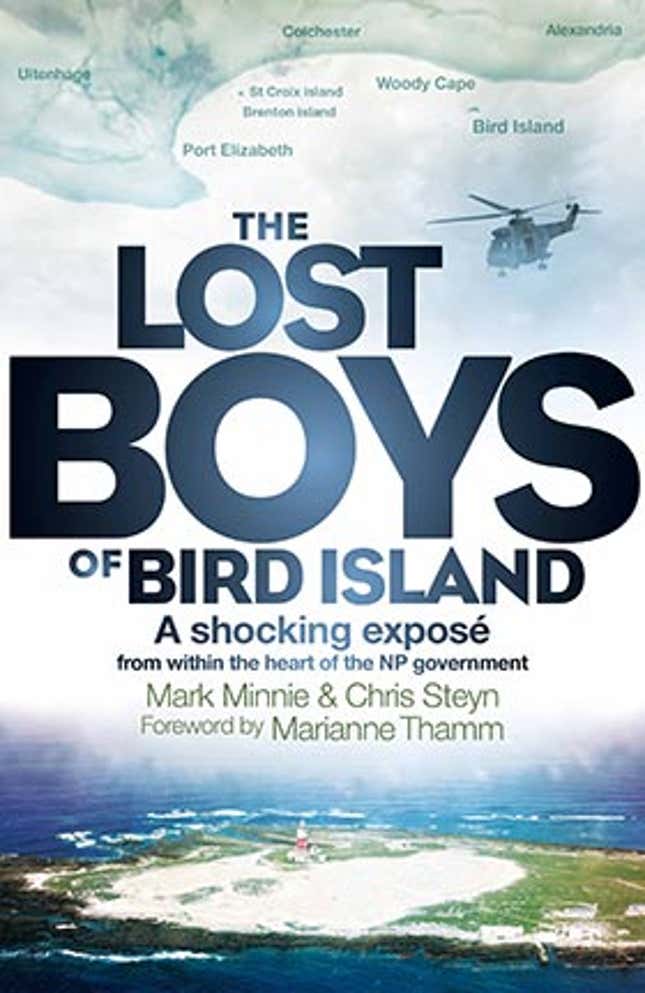 The Lost Boys of Bird Island: Mark Minnie and Christ Steyn
It took thirty years to uncover how apartheid lawmakers abused young black boys on an isolated island. The author's suicide makes this an even darker read.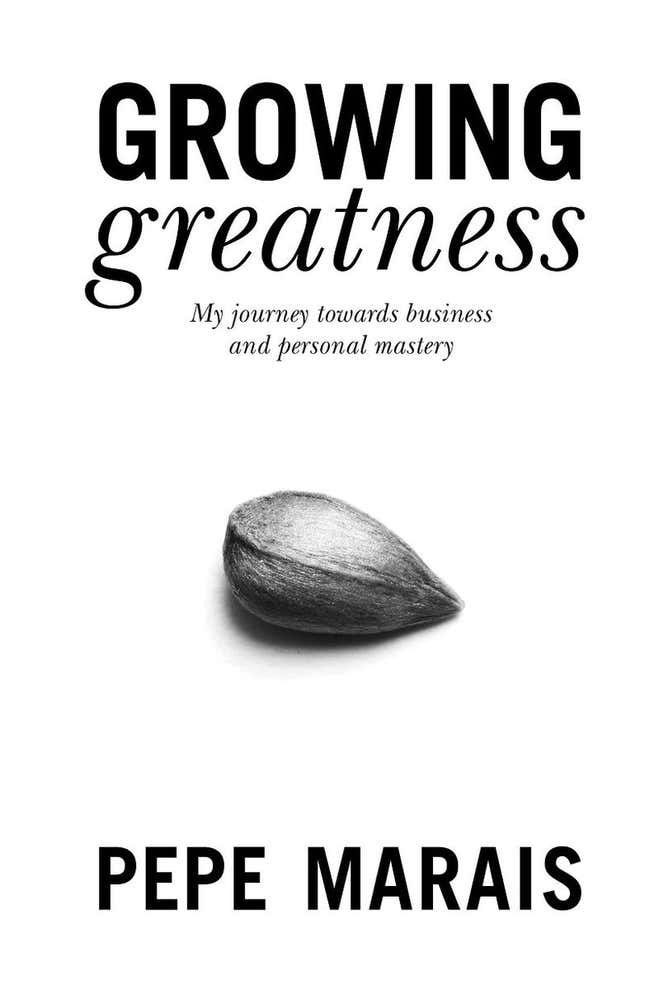 Growing Greatness: Pepe Marais
The story of one of Africa's most successful independent advertising agencies is intertwined with the troubled childhood of its founder.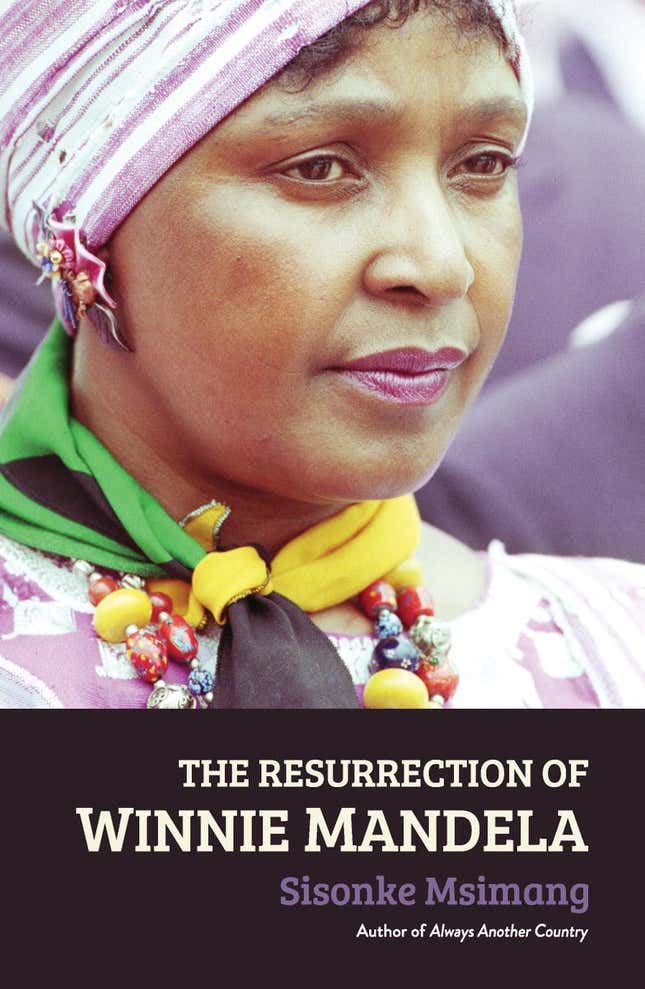 The Resurrection of Winnie Mandela: Sisonke Msimang
Even in death, Winnie Mandela was able to simultaneously divide and unite a nation. This examination of a complex character tries to find the middle ground.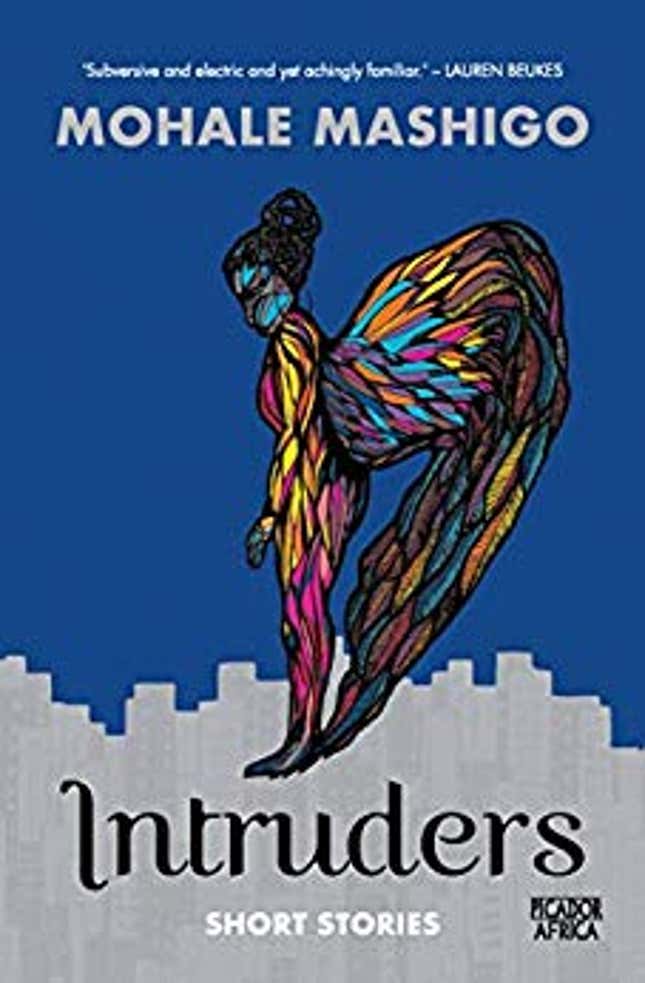 Intruders: Mohale Mashigo
Friends and family, mermaid and mutants, are all "nobodies who discover that they matter," says the author on what ties these twelve episodes of fantastic realism together.