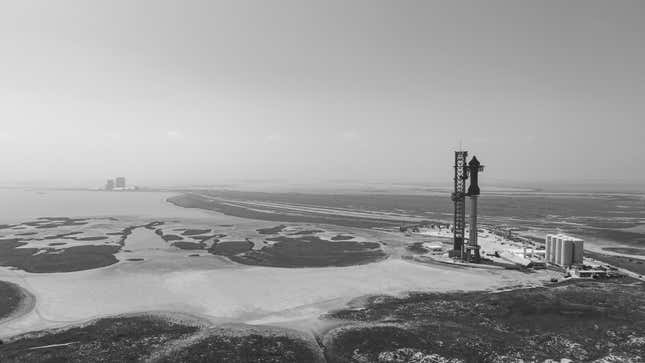 SpaceX, the privately held rocket manufacturer founded and controlled by Elon Musk, closely guards information about its operations. But according to financial details leaked to the Wall Street Journal, the company lost $559 million last year due to investments designed to maintain its advantage as the world's leading space conglomerate.
What inspired Elon Musk's design for Tesla's Cybertruck?
This is the first public glimpse into the firm's finances since 2017, when documents connected to a fundraising effort were shared with the Journal.
In 2015, the company had revenues of less than $1 billion. Last year, it had revenues of $4.6 billion. That's still, however, about one-third of the revenues projected for 2022 when SpaceX's fundraising pitch was leaked. At the time, its investors valued the company at $12 billion.
Today, SpaceX's owners believe the company is worth about $150 billion, or about 32 times its annual revenue in 2022. That sky-high multiple is linked to SpaceX's record of execution, its virtual monopoly over western spaceflight, and the ineffable impact of Musk himself.
SpaceX is the last growth-focused unicorn
The business model for private companies a few years ago was simple: Plow your money into growing your business and worry about profit later. Investors rewarded firms like Amazon, Uber, and Musk-led Tesla for spending big to dominate markets. After the Federal Reserve started raising interest rates, however, cost-cutting became top of mind for many firms to keep investors from jumping ship.
This hasn't happened with SpaceX, which is clearly still in grow or die mode. The company is building Starship, the world's largest rocket, and expanding Starlink, a network of thousands of satellites delivering internet service to users below. Musk has said that Starship is necessary to launch the number of large Starlink satellites required to make the network financially sustainable. It's also key to NASA's plan to return US astronauts to the Moon.
SpaceX probably could be boring and profitable
Notably, the company was in the black in the first quarter of this year, generating $55 million of profit on $1.5 billion revenue. That's probably just a result of timing, with the company unlikely to be cash-flow positive over the year; the Information has reported that SpaceX told investors it will generate $8 billion in revenue this year, with $3 billion in earnings before interest, taxes, depreciation and amortization. That depreciation is a big deal, however, because replacing Starlink satellites in orbit about every five years will require significant spending.
But the Journal also reports that SpaceX's operating costs including depreciation are about $3.1 billion in 2022, in addition to $1.3 billion in R&D spending. That suggests that if the company wanted to be a (much less valuable, not going to Mars) cash-flow generating space company, it probably could.
SpaceX employees are well-compensated
SpaceX spent $153 million in 2022 to repurchase stock from current and former employees who received it as part of their pay packages. It's hard to break out exactly what this means on an individual level. But consider that SpaceX has about 12,000 employees, while Boeing, which has 140,000 workers, spent $725 million last year on stock-based compensation. 
Swarm's investors made out like bandits
SpaceX acquired Swarm Technologies, notable for being the first company to launch a spacecraft without government permission, in 2021. The price SpaceX paid for the satellite maker had never been publicly revealed. Now we know that SpaceX paid $524 million for the firm, mostly in stock.
Swarm had raised just $28 million before its acquisition and was valued at $85 million in 2019. That suggests founders Sara Spangelo and Benjamin Longmier, along with Swarm's key venture capital backers Social Capital and Craft, did very well on the deal.
Elon's flights of fancy can be costly
Remember when Musk was obsessed with bitcoin? SpaceX purchased a significant amount of the cryptocurrency, but lost $373 million on the investment in 2021 and 2022, and now has sold all of those holdings. That follows a similar pattern at his electric car company, Tesla, which lost $140 million on bitcoin in 2022 after re-titling CFO Zachary Kirkhorn as Master of Coin in 2021. Kirkhorn left Tesla this month.