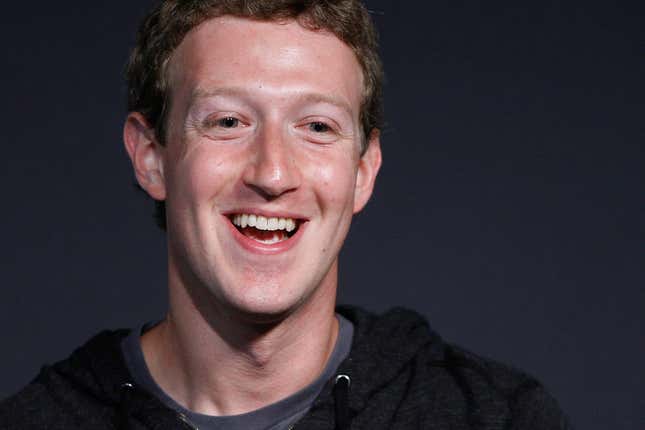 At least going by preliminary data, Meta's Threads is proving to be a more useful platform for brands than Twitter, which has been active in the space since 2006.

What inspired Elon Musk's design for Tesla's Cybertruck?
Launched on July 5, Threads has rapidly notched up a huge user base, becoming the fastest-growing social app ever by surging to 100 million registered users within just five days of its release. In the process, it outpaced even OpenAI's ChatGPT, the most recent tech flavor of the moment.
A new study by Website Planet, the web development service for individuals and businesses, shows that Threads— a near-clone of Twitter—is drawing more online engagement than Twitter itself.
The research studied 30 brands that had accounts on both Twitter and Threads, and that made the same post (or different posts simultaneously) on both platforms.
The mass exodus from Twitter is boosting engagement on Threads
Many newspapers and entertainment-focused companies have set up shop on Threads, and have been posting avidly on the new plaftorm. Of the brands analyzed on July 7, 87% had more engagement on their posts on Threads as compared to Twitter. "On average, these brands saw eight times more likes on the new platform," Website Planet found. "Threads showed a higher average engagement rate than Twitter (0.45% vs. 0.02%)."
Companies' accounts on Threads also saw more average engagement compared to the same accounts on Twitter, according to the study.
Mark Zuckerberg has floored Elon Musk

These are still early days in the life of Threads, of course. To take one obvious metric: CNN's Threads account, at the time of the study, had fewer than 330 followers, compared to its 61 million-plus on Twitter. (CNN now has a million followers on Threads.) But higher engagement is catnip for brands—and also for advertisers on a social media platform. Which means Threads poses a threat not only to Twitter's pool of users but also to its already plunging ad revenues.

Thread's speedy growth has been attributed to a number of factors. Its seamless integration with users' pre-existing Instagram accounts has allowed for easy sign-ups. Users could port their followers over to Threads from their Instagram accounts. Several renowned Instagrammers, such as Bill Gates, Shakira, and Oprah Winfrey, as well as major brands like Netflix, were among the early adopters., popularizing Threads before its official launch.
Threads's early momentum may yet slow or stall. But it has already given Musk and his team reasons to reconsider many of their decisions since he bought Twitter last year.