High-profile fashion and sneaker collaborations don't always generate a substantial amount of direct sales for large brands. Usually they're released in limited numbers, so while they whip shoppers into a frenzy and sell out fast, they may not have enough volume to make a difference in the bottom line. They can be more valuable for generating Instagram likes than giant piles of cash.
Adidas's line of Yeezy sneakers with Kanye West is proving that it can put up big numbers, though.
Though the collaboration started off with the usual drops of small quantities, in the second half of 2018 Adidas started to significantly increase the number of Yeezy Boost 350 shoes on the market. Customers have been buying them up. According to research firm NPD Group, sales of the sneaker in the US grew more than six times over in the fourth quarter of 2018, and for the first time it has landed on NPD's list of the top-selling styles for the entire year, alongside perennial moneymakers from Nike and a new entry from Vans.
NPD's data, based on dollar sales rather than units sold, accounts for most of the wholesale market in the US, tallying purchases made at the country's big retail chains, which still make up the bulk of sneaker sales in the hugely valuable market. It doesn't, however, measure direct-to-consumer sales from brands, which continue to increase. (Though if it did, Yeezys might have looked even better, given that a lot of sales of the shoes happen online via the Yeezy site and in Adidas stores.)
The lingering question for the Yeezy line is how the increased quantities available will affect the brand's cachet. Historically, making a hyped product available on a mass scale tends to kill off that hype. In November, though, Adidas CEO Kasper Rorsted pointed out that they weren't seeing any slowdown in Yeezy sales. Still, as Matt Powell, NPD's vice president and sports industry analyst—and the man GQ dubbed "the sneaker world's biggest Yeezy skeptic"—said in NPD's press release, "Whether Yeezy can withstand the pressure of the expanded allocation remains to be seen."
In the meantime, Yeezys have plenty of competition. Nike is still by far the dominant player in sneakers, claiming most of the list of top sellers with styles such as the new Air Max 270, the rereleased Jordan XI, and the simple, inexpensive Tanjun, which again grabbed the lead spot. After a couple of down years in its home market, it has seen its sales return to growth, even if it ceded ground to Adidas again in 2018.
There's also Vans to contend with. The skate brand has been on a steady rise, and had a breakout year in 2018, during which NPD says its sales increased nearly 60%. The Ward, a shoe nearly identical to the fashion-favorite Old Skool that sells in chains such as Kohl's, Famous Footwear, and Shoe Carnival, squeezed its way into the top sellers too.
Here are all the top-selling sneaker styles NPD recorded in the US in 2018:
1. Nike Tanjun
2. Nike Air Max 270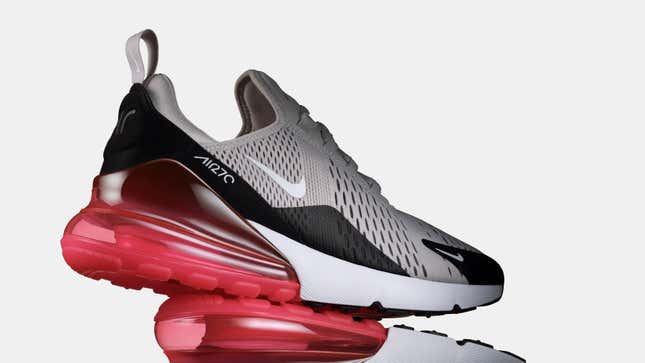 3. Converse Chuck Taylor low
4. Jordan XI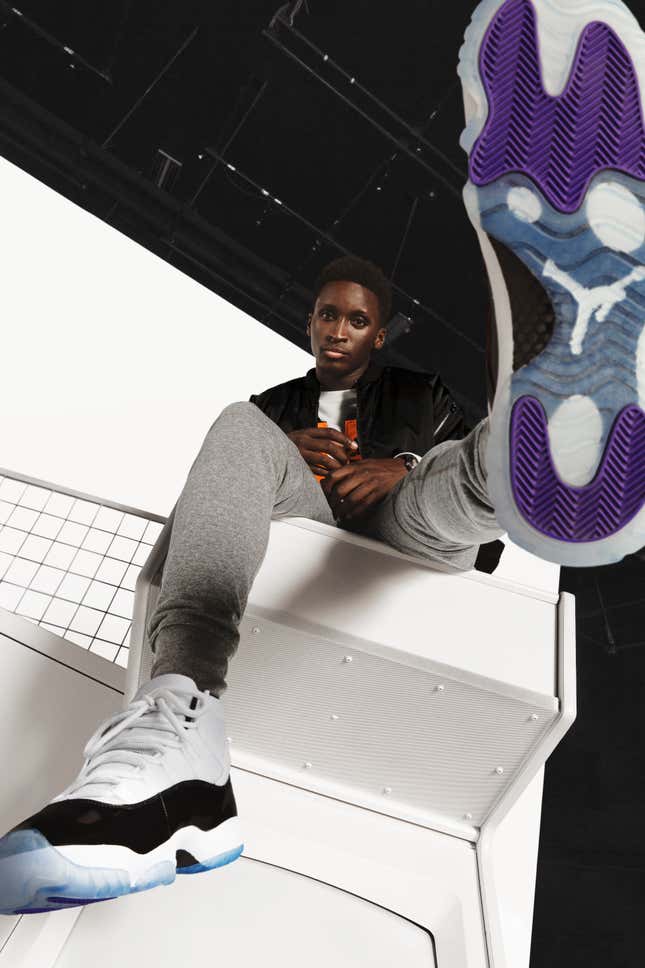 5. Nike Air Huarache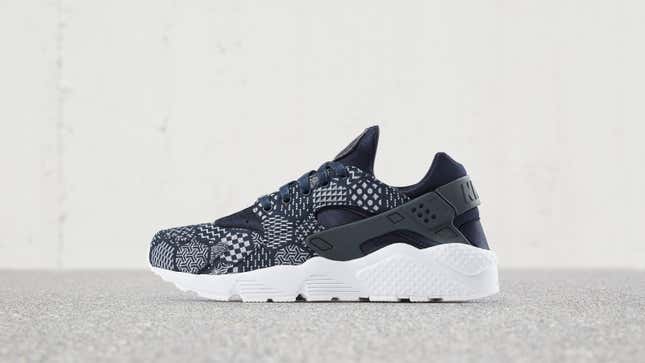 6. Vans Ward
7. Nike Revolution 4
8. Nike Flex Contact
9. Adidas Yeezy Boost 350 v2
10. Nike Air Force 1 low