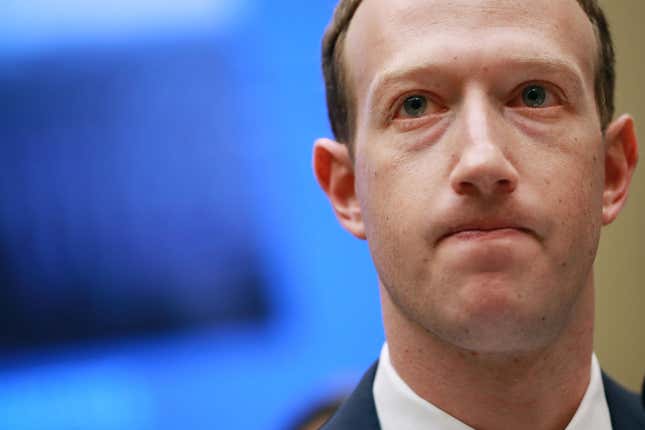 Threads has lost more than half of its users, according to Meta CEO Mark Zuckerberg, just weeks after attracting more than 100 million signups to the text-based social media launched to rival X, the app formerly known as Twitter.

What inspired Elon Musk's design for Tesla's Cybertruck?
According to a Reuters report, Zuckerberg shared the details of the precipitous decline in active users during a phone call with Meta employees, calling the regression normal and pledging to add more features to keep users engaged. A spokesperson for Meta declined to comment on the report.
During Meta's quarterly earnings report, published earlier this week, Zuckerberg said he was optimistic about the platform's trajectory, and said Meta was currently focused on "improving the basics."
Threads—like other Twitter rivals Blue Sky and Post—has struggled to prevent users from returning to X's familiar ecosystem. Chris Cox, Meta's chief product officer, told employees that the Threads team was working on "retention-driving hooks" to make sure users get into the habit of checking the app, like embedding Threads posts directly on Meta's popular photo-sharing platform Instagram.
Zuckerberg also addressed the recent struggles of Meta's virtual reality and augmented reality teams, which have accumulated as much as $21.3 billion in losses since the start of last year. The CEO admitted to employees that he didn't see the technology—on which Meta spends roughly $1 billion a month—becoming popular until the next decade.

Quotable: User retention woes
If you have more than 100 million people sign up, ideally it would be awesome if all of them or even half of them stuck around. We're not there yet. —Meta CEO Mark Zuckerberg, in a call with employees, as reported by Reuters on July 28
Meta's ups and downs, by the digits:
3 billion: Number of active accounts on Facebook last fiscal quarter. This is the first time the social media platform has hit the milestone.
167%: Increase in Meta's stock price since the beginning of 2023 as of time of writing.

8%: The share of Americans who view Zuckerberg positively, according to a 2022 poll.
Related stories:

🐦 Why you're struggling to ditch Twitter for Threads
📱How to put Meta's record-breaking Threads downloads in context